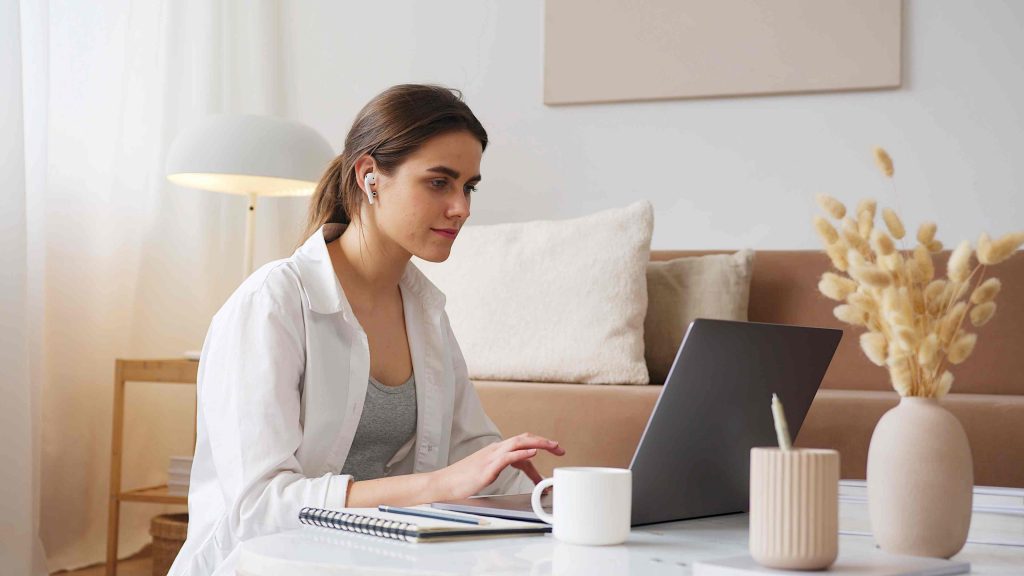 The promotion of a business is important for attracting buyers, sellers, or customers. If you had a business and you do not know how to promote it will lead to a disastrous situation. This can lead to a bankruptcy situation. The business investment can be large or small depending on the type of business. The promotion acts as an additional cost. This is the part of digital marketing in which you can take your business to every footstep. Starting a business and taking it to new heights is the dream of every entrepreneur. This can be achieved with the help of proper advertisement and marketing.
The business setup can be small or large so it is impossible to hand over a hefty sum to the advertiser. Let us look at some of the ways promotion can be done:
Google promotion: Google rankings are important to keep your business in the top ranking. This is done based on the tags and the keywords. Proper SEO should be done and updated daily to keep track of the latest trend. Building a strong profile of the business as an online presence is important. If there is not an office give your address so that the people can contact you.
People use Google to find the solution for their problems. If they need to find the grocery store, they use google. In this case, Local SEO is very useful. They find their products check reviews then only they will finalize. So, google business profile is the utmost step in the promotion.
Videos: YouTube videos are a great way to promote. Make a video highlighting your products, services offered. The latest trend is the video of the happy satisfied customer. The viewers used to connect with them. Make the videos on a certain topic or the products it can be anything useful. The topic can vary from the field of education, fashion, wellness, and personal health, etc. A detailed study on the topic is recommended as misguided information can be a disadvantage. Collaborate all the points and make a video of 2-5 minutes depending on the information you want to share.
Blogs: Business blogs are often used to know about the in and outs of the business. This can be a good opportunity for bloggers or content creators. Let us look at an example: If your company is dealing with technology, you can write blogs about the current technology, upcoming technologies. What are the problems that are faced during installation? Every technology has its requirements or specifications i.e., of hardware, software, add-ons, and the OS to run smoothly. Blogs are the face of the business as it describes your work in words.
Social media: Social media sites are used for promotion by apps such as Facebook, Instagram used in every household. Local sellers are selling their products online on Facebook. Join the groups and communities sharing the same viewpoint. Blogs and videos can be shared on social media sites to attract more customers.
Twitter handles can be used to contact market experts or professionals. Social media platform allows all types of people to interact with each other and find people sharing common point of view. Similarly, make a list of emails and write a personalized email. This will help in knowing your business.
Forums: Invite all the types of queries. Take out time to answer the question. Fill out a survey form. Keep in mind the requirements of the people. Allow all the people to discuss their point of view, advice (positive or negative). Hold the sessions every month. Make a video on how people encouraged you to do something better. Suggestions should be open to all.