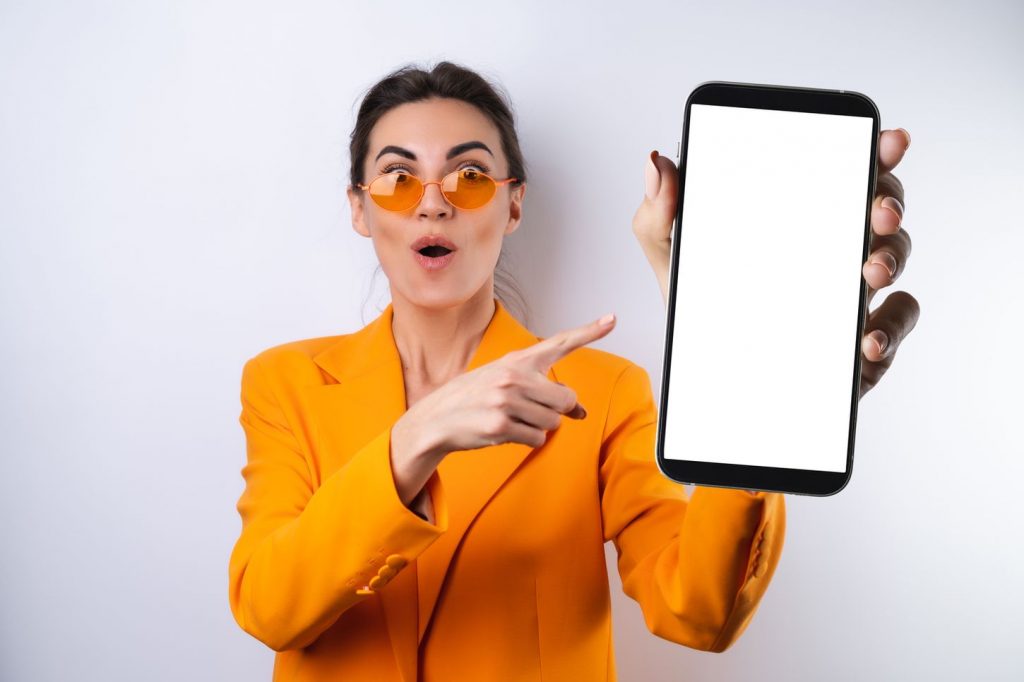 Android devices and iPhones have their pros and cons. It's up to you to decide which one you want to use. Here are some of the features that make iPhones better than androids.
iPhone is More User-Friendly
iPhone interface is way more user-friendly than android devices. The apple software and hardware work together seamlessly to deliver a smooth experience to the users. The apple software also makes sure that each app works the way apple intends it to work. This prevents the apps and software of the phone from misbehaving.
iPhone is Faster
The processor used in devices like iPhone 14 makes them way faster than android devices in general. This also makes them better at video transcoding and augmented reality apps.
iPhones are More Secure
iPhones have superior security features that safeguard your data and information. This makes them better software for handling sensitive and personal information. They generally have fewer security breaches.
iPhones have Better Software and Hardware Integration
When compared to android devices, the software and hardware of apple integrate better. This results in an exceptional user interface and performance. Even each app is highly optimised to better suit the operating system of the iPhone.
iPhones are Easier to Use
The seamless user interface and software-hardware integration make iPhones much easier to use. The fact that iPhones haven't changed much over the years contributes to this. Phones like the apple iPhone 13 pro give users an unparalleled experience.
iPhone can be updated when you want to
Apple allows iPhones to be updated to the latest version as soon as it is released. This can be done if the phone is compatible with the latest version.
Apple store gets some apps First
Even now, apps are sometimes released first on iOS, and it comes to Play store after the initial run. This can cause you to miss out on the hottest new apps.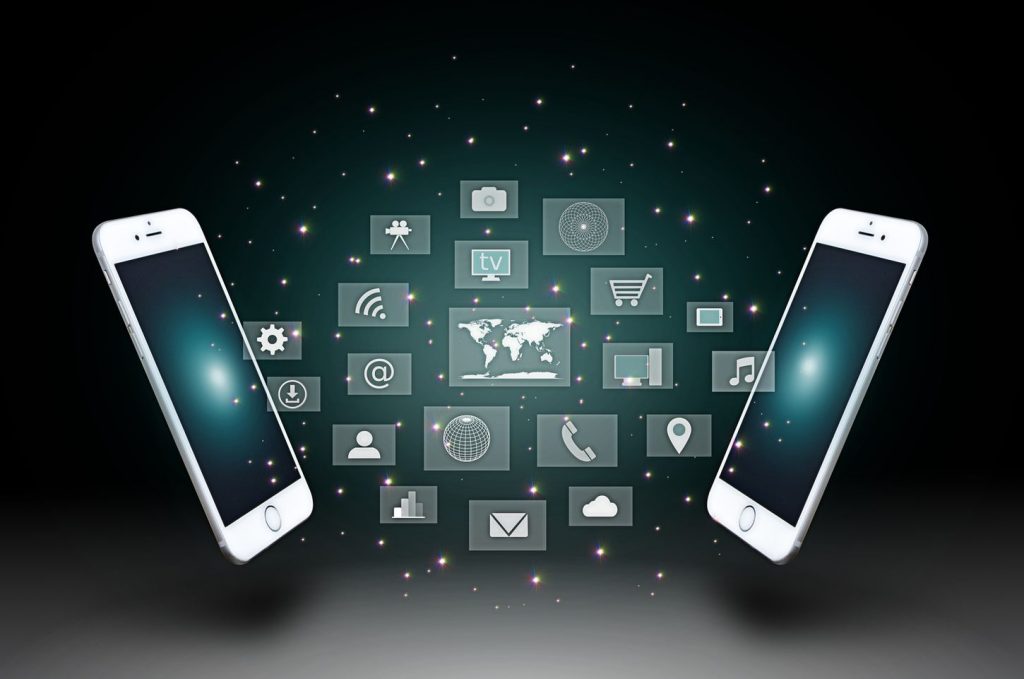 iPhones have no Bloatware
Carrier bloatware is simply garbage-eating up space on your phone. iPhones have very minimal bloatware built in when compared to android. Additionally, you may at least turn off built-in apps in iOS 12 that you don't use.
iPhones are more compatible with Macs
iPhones work much better with mac books. They can be connected easily to receive and place calls, transfer files, etc.
iPhone camera is much better than Android
The phone camera is more than the hardware. The software and the hardware work together to produce good-quality pictures. Though smartphones like the Samsung Galaxy S22 boast better camera quality, generally iPhone camera is considered superior.
iPhones last longer than Android
iPhones are known for their durability. They can last for years while delivering consistently unlike most android phones.
iPhones have better resale Value
Second-hand iPhones usually fetch much better prices when compared to androids. This is because of their durability and consistency. The latest iPhone offers make it compelling to get a new iPhone.
iPhones have better accessibility Features
When it comes to accessibility, nothing beats iPhones. They have many top-tier accessibility features like voiceover, black-on-white text, zoom, etc.
Apple provides the best customer Support
Apple provides the best customer support when compared to other phone companies. This is crucial in situations where professional guidance is necessary.
These are the reasons why you must choose iPhone over android any day. iPhone 14 price in UAE is lower on online mobile stores. Get your iPhone today!