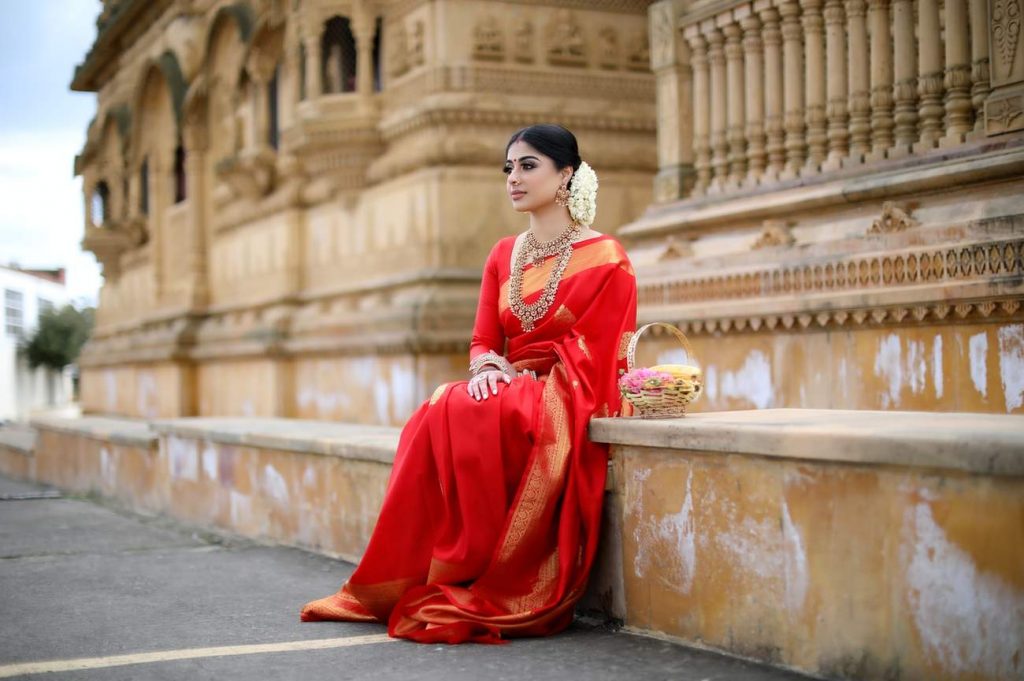 Silk is a natural fabric and is most popular among women of all ages. It is one of the most loved fabrics in the world and is used for making outfits, wedding dresses, partywear dresses, curtains, pillow case, and lots more.  One of the many reasons silk is so popular is its ability to keep you cool and comfortable in the summer months. Due to its huge qualities, let's dive into this article to understand it better.
Silk is made from cocoon worm which gives us silk yarns to us and we are able to create stunning dresses from it. It is the most comfortable and breathable fabric that allows easy air to circulate. The lightweight and natural drape of silk make it perfect for creating flowing dresses, lightweight blouses, and breezy pants. These clothing are perfect for the summer season when you want to stay cool and comfortable while still looking stylish.
Silk is also naturally moisture-wicking, which means it will absorb sweat and moisture from your skin, keeping you feeling dry and comfortable. This is especially important during the summer months when the heat and humidity can make it hard to stay cool and dry. Silk fabric has moisture-wicking and breathability quality to keep you easy and comfortable even during hot summer.
Silk fabric is also skin friendly and saves you from various skin issues such as rashes, redness, and other skin issues. It is also helpful to prevent dust, mold, mildew, and mold and saves you from asthma and allergies. This is another great advantage of silk as it will not aggravate any allergies or skin conditions.
Silk fabric has strong yarns and does not tear easily without manly mistakes and stays longer with you. The beauty of the fabric is that you can hand wash it with cold water and mild detergent. This means that your silk clothing and accessories will be able to withstand frequent wear and still look great for a long time.
Silk fabric is also versatile in its prints and designs. The print silk fabric is one of the most sought-after silk fabrics today. You can find a variety of print silk fabrics in the market today and they are perfect for creating a variety of summer outfits. There are lots of geometric patterns and floral prints available in the market. It allows you to have different silk staples for your different favorite occasions.
Embroidered silk is another great option for summer wear. Embroidered silk gives an elegant touch to your outfit and enhances the appealing look of your silk dress. The embroidery can be simple or intricate, and it can be used to create a variety of different designs. This helps you to do creativity and add lots of staples in your wardrobe that makes you feel outstanding in the event. 
In conclusion, silk is a luxurious and versatile fabric that is perfect for summer wear. Its breathability, moisture-wicking properties, and hypoallergenic nature make it a great choice for staying cool and comfortable in hot weather. Its durability, easy care, and versatile designs make it a great investment for your summer wardrobe. Whether you choose a print silk fabric or an embroidered silk, you are sure to look and feel amazing in this luxurious fabric.