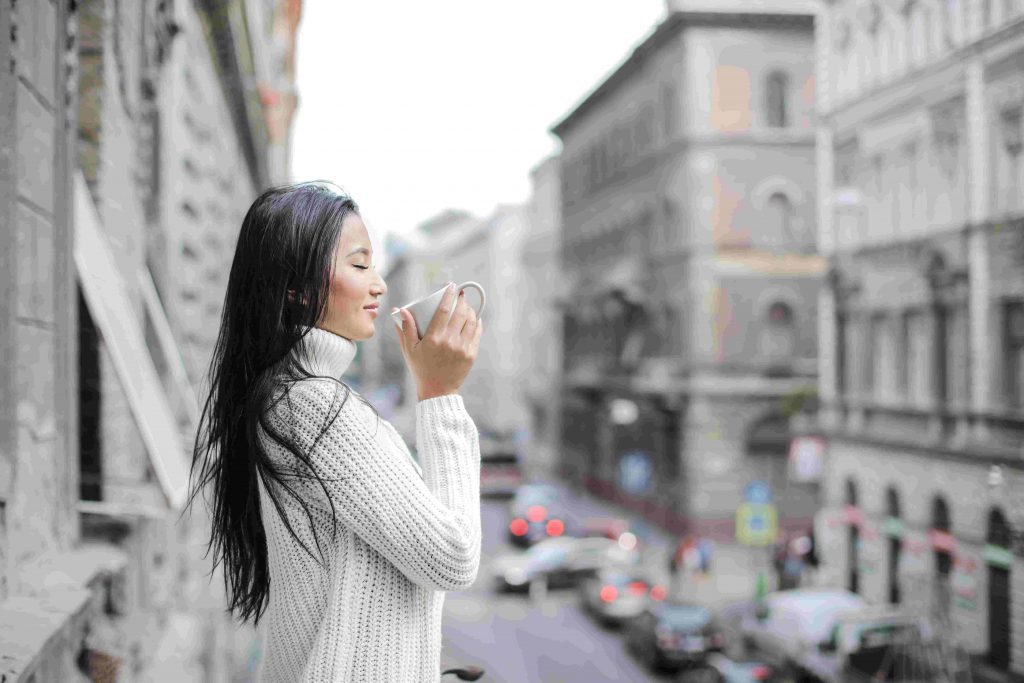 Modernization and a hectic schedule are taking a toll on everyone's life. Sometimes a tragedy or an unexpected incident can pause your life. You sometimes think that life is not as expected as it can be. The feeling of depression starts to affect your mind. You are taken to the past from the present moment. You need to start fresh and had to set the vision. But first set out the important questions and try to answer yourself:
What are life goals??
Are you content with your current position??
What are your aims??
What is the future look-alike??
What are the achievements you had achieved so far??
Is it necessary to reset your life??
There are sometimes in life when you see yourself in a stuck position. So have a look at these points:
Sometimes the everyday routine, become monotonous and you feel like getting stuck in a routine. So, take a day off be it a mental or digital break. It will break the stress and anxiety feeling while you are working. If you are office goers and are engaged in work from home set your screen time i.e. laptop time and mobile time.
Evaluate yourself from time to time. This will help in achieving more goals and give you life clarity. You do not need a whole day for evaluation you just need to take out an hour or so. Make a list of important questions and while answering try to be honest.
If you work in a surrounding that is cluttered. This will affect you mentally. Try to declutter your digital space i.e. phone, email, browser, and storage. It will help in organizing yourself. There are many options available online where you can sell your used products like the Facebook marketplace.
Work from home or being much digital i.e. more usage of laptops and mobiles. Try to set out a time of how much the screen time should be healthy. Deactivate apps that you do not use. Divide time between the apps that you are using. As digital use not only impact your normal life but also affects your wellbeing. Take a break now and then. Relax your body by exercising or doing physical activity.
Evaluation regularly on a monthly and quarterly basis not only gives you a clear view of the goal that you had set for yourself. But also help in finding out what went wrong during the process.
This plays an important part. You had to accept where you are. Sometimes the plan did not go as you had expected it to be. So don't be afraid as you only get what you deserve.
Join a new task, hobby, or activity. It will help to rejuvenate you. Helps in developing new energy and spice up life. This also helps in changing the perception and can help you in becoming a confident person.
Motivation helps you in moving forward. Nowadays many motivational apps are available online. You can look out for the pen and note it down on paper. Stick on the wall and read whenever you feel demotivated. Similarly in your workplace keep a picture of your family and the notes. Apps like Calm, Breathe2Relax, and Headspace can help as stress and anxiety buster.
If you think of going on a vacation on a break. Check out your financial status. Estimate your budget and income-expenditure ratio. Financial planning starts from an early age. You had to invest a little amount in every aspect be it emergency, housing plan, medical care, etc.
When there is a lot on the plate you need to analyze the work. Evaluate the work on basis of important and not important work. Works that handle great value are to be handled first. In the email, respond to the important email first. Ignore the ones that are spamming your email.
Positivity is a great and important aspect. If your goals are bigger then you also need to work on yourself. Change your attitude and try to indulge in the environment that excites you. Negative vibrant not only harm your health but also affects the company.
At times, refreshing and resetting are important. As changes happen according to the situation. Priority changes according to the responsibility. At times there are many responsibilities be it parental, job, and family responsibilities. You had to fulfill every responsibility with honesty. There is nothing important other than you and yourself. You had to take care of yourself first, manage the time accordingly and set your priority right. In achieving something the time may not be right for you. So, Pause your life and restart it on your terms.