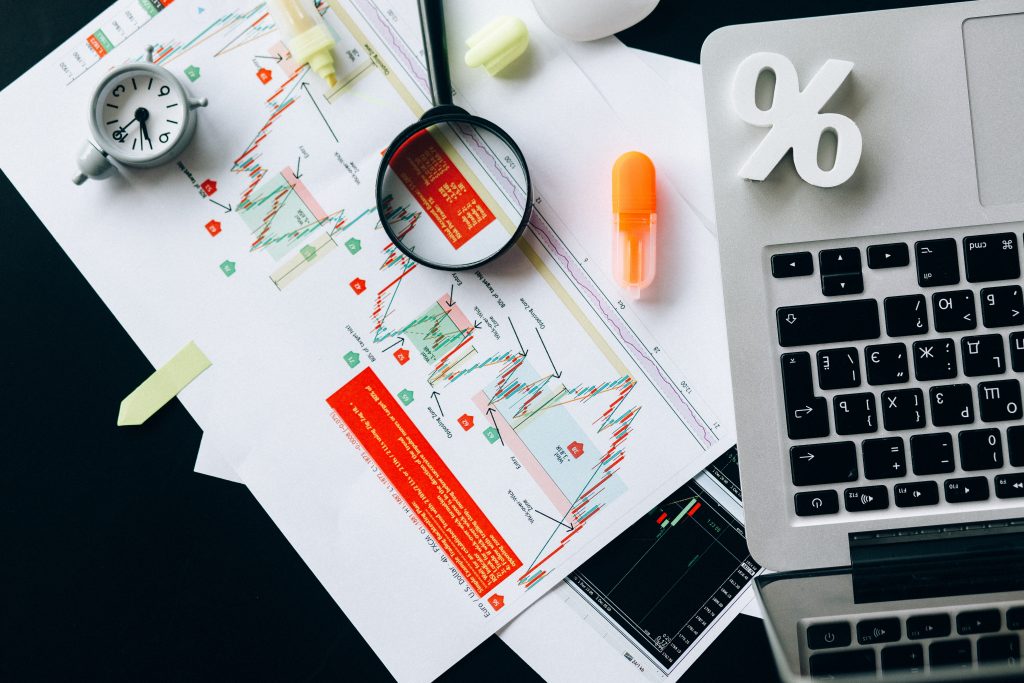 Many people want to dive into the share market, but they keep on postponing their plans to get started due to a lack of knowledge and information. If you are willing to invest in the share market, this guide is for you. So, get ready to harness this useful information and get started in the share market.
1. Set your trading goals
You have to determine whether you are capable enough to invest in the share market. Or you have enough money to invest. Ask yourself a few basic questions like, do you have any debts from any loan, have you saved enough money to pay for your upkeeps for the next three months, and is your current income more than what you want to spend in a month? If your answer is yes, you should think about investing in shares. Remember, the best time to invest in the share market is when you have financial freedom. So, if you even lose some money, you don't regret it, and your normal life does not get affected by it.
2. Study the stock market
Before diving into the share market, it is important to study the share market thoroughly. Learn about market terminologies. Then, learn about the stock valuation, and then learn about securities like stocks, bonds, funds, mutual funds, ETFs, etc.
3. Screen the right stocks
There are thousands of stocks are listed in NSE and BSE. It is impossible to investigate each and every stock. You can help your friend who has a good idea about the stock market and help you choose the right stock.
4. Set up a brokerage account
If you have decided to purchase securities, you will need to set-up a brokerage account to manage your fund and investment. Choose a reputed broker, open a brokerage account and deposit your funds, so your brokerage account can go live quickly.
5. Select a company that you understand
Choose a company and track updates, and get peer feedback from fellow investors. In short, thoroughly learn about the company's reputation and business. When you are in the initial stage, it is important to learn about the company, so you don't lose your money.
6. Activate your brokerage account and place your order
This step is the buying stage. So, you have a broker, and now you need to fund your investment account. Use their trading platform, and pick the right stocks by entering the company name or stock symbol. Check the stock price and choose the number of shares you want to buy. Once you have finalized the number of shares and checked the price, signal your broker to proceed with the transaction. Once you have placed the order, the transaction will reflect in your brokerage account in your portfolio.
7. Plan out the next stock purchase
Buying one stock is just beginning. You have to go a long way in the share market. The more you dive into the market, the better you understand how this complex and comprehensive market works. Therefore, indulge yourself as much as possible to understand more and more this market. Accordingly, make another purchase and keep on trading to get good returns.