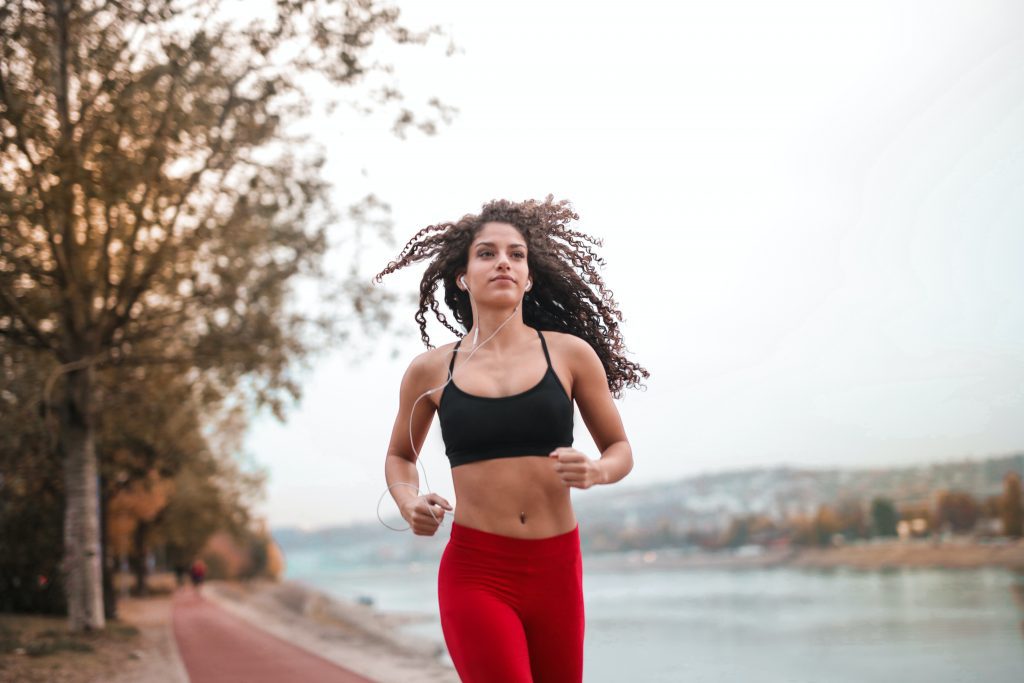 Stay active- Undoubtedly, you have plenty of time nowadays, which you can utilize by exercising. There are plenty of exercises that you can do from your home. Go through some Youtube videos to learn some exercises.
Take a break from the news- If you keep on watching the news for coronavirus updates, you will get stressed out. Take a break from the news and indulge yourself in some movies and web series that you had wished to watch for a long period.
Indulge yourself in music- Music makes us feel better. Make a fresh music playlist with your favorite songs and ask your friends to suggest their favorite songs.
Read Books– It is always said that books are the best friends of us. As you have plenty of free period, you can finish some great novels you wanted to read for a long period. Reading books improve our knowledge, command over language and make us creative. Books are the best way to divert your mind from the coronavirus crisis. If you are run out of good novels, you also have an option to read books online.
Learn something new-. You can try some new recipes with the help of online cooking videos. Or you can learn to play any musical instrument like piano and guitar, and develop a new skill. This is perhaps one of the best ways to utilize the free hour and take care of yourself.
Eat healthy foods- Taking care of your health can be a big challenge for many people. Instead of ordering food online, you should cook a healthy meal at home and ensure your health does not compromise. By doing this, you will avoid visiting hospitals.
Use sanitizer- Maintaining hygiene is extremely important to stay protected against coronavirus pandemic. Use alcohol-based sanitizer with at least 60% alcohol in case soap and water are not available.
Keep your home clean- Since coronavirus has hit the world, the significance of cleanliness has been increased. Indulge yourself in home cleaning and make sure your home is cleaned properly regularly.
Final words
Coronavirus is one of the biggest crises so far. At this hour, it is quite challenging to stay healthy and make use of the spare time. But at the same period, by following these above tips, you can take care of yourself and stay productive.