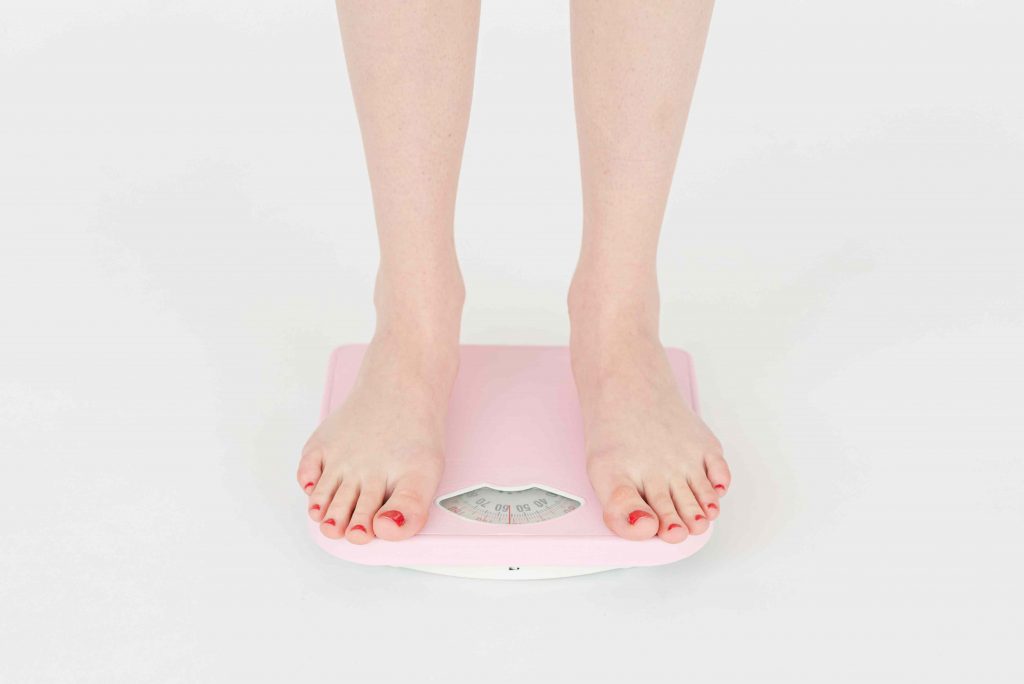 Most people look for how to lose weight to fight the obese and overweight conditions. But being underweight is also a big problem and is often associated with poor nutrition like vitamin deficiencies. The condition of being underweight or overweight is often determined by the BMI value. You will feel sick and tired now and then. Often it is related to the condition of osteoporosis or low bone mineral density. In females, the underweight condition is often linked to fertility or missed menstruation cycles. Children's at the age of 3 their brain develops, shortage of important vitamins and minerals will make them mentally disable.
There can be many reasons for being underweight. From high physical activity to the situation of stress and depression can be the cause. Sometimes the family history can be the reason for having low BMI. Having multiple diseases or a high metabolism rate can help in becoming lean.
Let us look at the few tips to gain weight:
Be lazy: Avoid those heavy physical weight exercises which you perform earlier. Improve your physical strength by doing weight-gaining exercises. Try to stick to the bed as much as possible. After eating stick to the bed. Eat full according to your heart's content. Have dinner before going to bed.
Watch your calories: Include everything on your plate be it rice, pulses, chapatis, and vegetables. Avoid water before the meal. As the water can fill your stomach and you will feel less hungry. Eat after every 4 hours per day instead of munching a large quantity at one time. Hydrate your body do not dehydrate yourself. Reward yourself with sugar intake. You can take a big meal before hitting the gym. Utilize every calorie that you take.
Balance: Fastly want to increase your weight. You also had to balance what you eat. Switching to junk food is not always a good option. Stick on those regulars vegetables and boring salads that you are having early. It will increase your healthy weight and prevent you from diseases such as cholesterol, sugar, etc. Balance your health and weight gain in an apt manner.
Dairy products: Dairy products are rich in fats and many other important vitamins, minerals, which are required by your body. Dairy products include milk, curd, and butter. Intake of milk in large quantities can be used to increase weight. Milk contains fats, proteins, and carbohydrates. Drink milk before hitting the bed.
Nowadays packed milk is also available which is rich in fats. Combine the milk with various other ingredients like banana, strawberry. Make a smoothie or flavored shake. Butter has a slightly salty taste but when added to any dish it can create an arousing taste. Add it to any dish you like.
Proteins: The lentils or pulses are rich in protein. To increase stamina the gym instructors often recommend taking protein shakes or protein supplements. The non-vegetables such as chicken, tuna, and salmon but in the case of vegetables the lentils are plant-based and are high in iron, manganese, copper, fiber, and many other nutrients.
Proper time: Eating food at regular times can be very effective. Fix time to eat every day. Focus on your food by eating it properly by chewing and small pieces. Balance your diet and your life effectively.
Shut down your eyes: Adequate sleep is necessary for getting a healthy body with a healthy mind. Relax your body for 7 -8 hours. This will improve your thought process. If you are not feeling sleepy try to switch to some relaxation therapy such as taking a hot bath, reading a book. Getting into physical activity like playing basketball and any outdoor activity can help you in the sleeping process.
Diet chart: Make a list of all the ingredients that can help in gaining weight. Include rice, dried fruits, fruits such as mangoes, melon, and raisins, dairy products, proteins, nuts. Starches are often recommended such as potatoes, pasta, whole-grain bread, cereals, and yogurt. Dishes made with this are effective. As potatoes are the king of vegetables. It can be mixed with any dishes be it in the form of mashed and boiled. Street food in India is often made with potatoes. Certain oils in less quantity can be used.
Gaining weight is necessary but in a healthy manner. Try to maintain the minimum weight according to the body.
You should have to keep these points in mind while increasing weight:
Avoid drinking water before a meal
Fight your hunger. Avoid junk as much as you can.
Do not be a picky eater
Focus on strength and weight-gaining exercises. Limit it to 4 days a week
Intake of more calories
Less number of meals is a big NO!
Avoid cardio exercise
Shredding weight and gaining are the two sides of the food you had to take and what to avoid. Taking the nutrients essential should be the first step in maintaining the body shape. Eat nutritiously, Be Healthy!