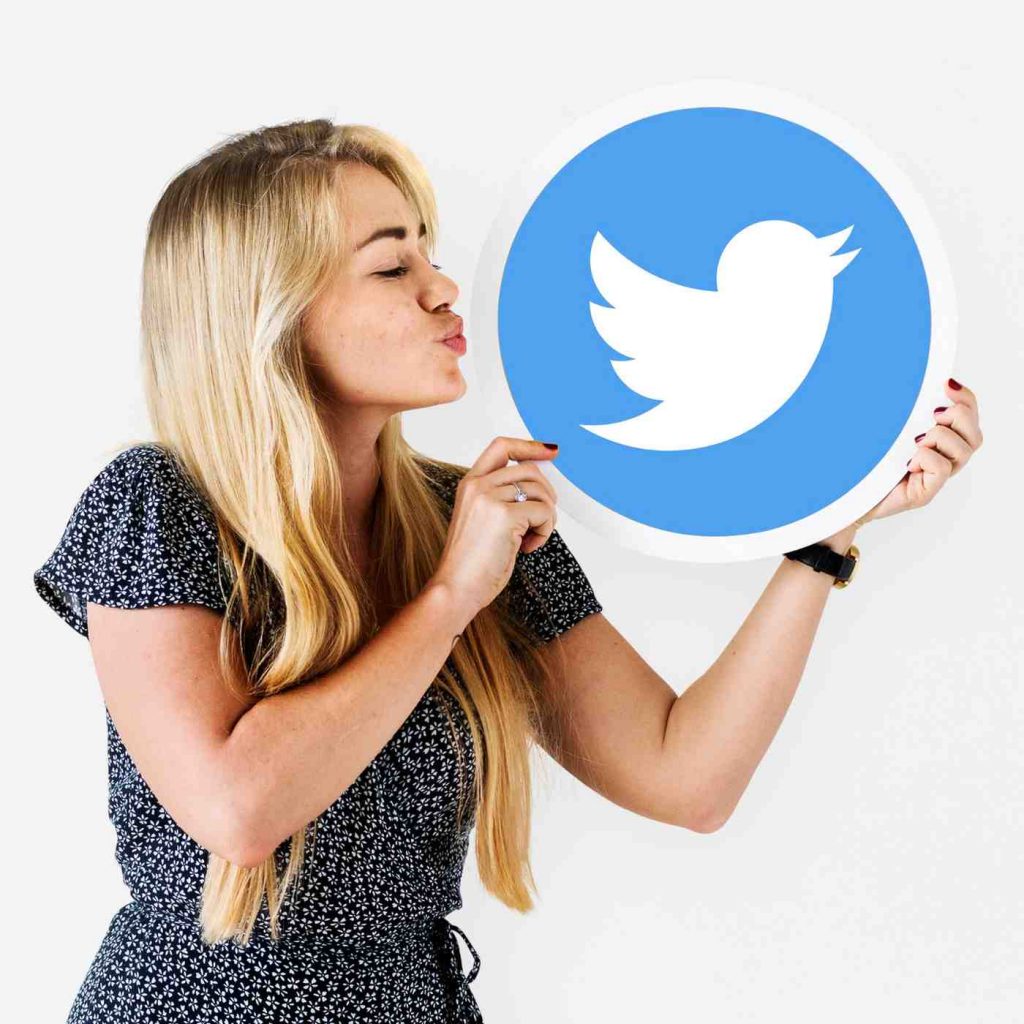 Twitter, a widely popular social media platform, facilitates connections, thought-sharing, and interactions among its diverse user base. A vital component of a Twitter profile is the profile picture, which serves as a visual identifier for users within the Twitter community.
Although Twitter boasts various features for engaging with user profiles, it lacks a built-in download option for profile pictures.
A Twitter profile image should meet specific criteria: it needs to be a minimum of 400 x 400 pixels and must not exceed 2MB in file size.
Accepted file formats for these images include JPG, PNG, and GIF. For users with commercial intentions on Twitter, their profile picture often takes the form of their brand logo or a polished professional headshot.
Nevertheless, fret not, for we shall delve into multiple approaches for downloading Twitter profile pictures in this article, offering you a comprehensive guide.
Follow along if you want to snag a Twitter profile pic without losing its quality. This blog will guide you through getting a full-sized profile picture using various excellent methods.
Method 1: Saving the Profile Picture from Twitter
The easiest way to grab a Twitter profile picture is to save it from the platform.
1. Head over to Twitter on your computer or through the app.
2. Find the profile whose picture you're keen on saving.
3. Now, right-click (or tap and hold if you're on the phone) on their profile pic.
4. Choose "Save Image As" from the options.
5. Ta-da! You've got their picture on your device.
Remember, it might work differently on all gadgets, and the image quality could be a bit meh. If that happens, there are some other tricks to try out!
Method 2: Using Third-Party Websites
You can also snag Twitter profile pics using third-party websites. Here's how:
1. Head over to a reliable third-party site specializing in Twitter profile pic downloads (try ssbytes.com).
2. Copy the web address of the Twitter profile whose pic you want.
3. Paste that URL into the spot provided on the third-party website.
4. Hit the "Download" or "Generate" button to kickstart the download.
5. The website will give you a direct link to grab the profile pic. Just click on it to save it to your device.
But be cautious when using these sites. Make sure they're trustworthy to protect your privacy and keep things secure.
Method 3: Utilizing Browser Extensions
Using browser extensions to grab Twitter profile pics is another nifty option. Here's how:
1. Get yourself a browser extension made for snatching media files (like "SaveFrom.net Helper" for Google Chrome or "Video Downloader Professional" for Mozilla Firefox).
2. Surf over to Twitter and locate the profile pic you're after.
3. Click on the extension icon right in your browser's toolbar.
4. The extension will spot the media (in this case, the profile pic) on the webpage and offer you a download option.
5. click "download" to save the profile pic on your gadget.
Always ensure the extensions you install are genuine! Browser extensions offer an effective solution for easily retrieving Twitter profile pictures without hassle.
Simply put, Twitter profile pics can be easily downloaded using various methods. These may include using online tools or browser extensions – it's all easy!
But remember to respect people's privacy and usage rights when you're downloading their profile pics. Always get permission or keep them for personal use.