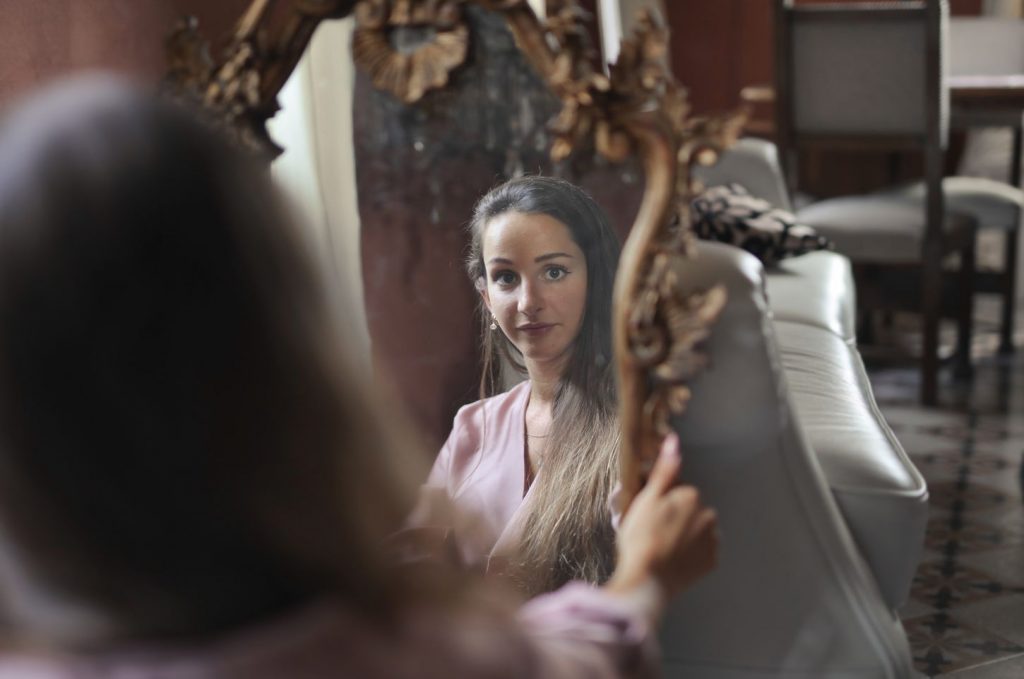 Syroco mirrors are made of a plastic, wood compound, or other fluids and are mainly used as decoration. All this is done with casting using a mold, so the frame feels like carved wood. In the early days, they were made from molded wood pulp, but nowadays, molded plastic is used. 
The main part of the manufacturing is the use of different shades of paint/polishes, which gives it a luxury, dewy and woody look.
Syroco Mirrors give a posh/luxury look when used with other furniture. Frame style and patterns also impact the beauty of the decoration piece.
Original syroco mirrors/frames are marked with Syracuse Ornamental Company logos or stamps and are based in New York.
Syroco products were exclusively used as decoration in the late 1950s and 1960s, but they are now great for cost-effective decoration.
You Can Choose Different Designs:
Choose a design that meets your requirements, such as where to place it, the required size, and the color. For example, a medium or small size is preferred for small rooms. A large syroco mirror will be a good fit for hotel, lounges and offices.
Various colors are available such as gold, soft grey, cream white, and brown. So choose a color that fascinates you the most. Choose a color that fit's the background/wall paint color.
Also, ensure that the syroco mirror frame has no chips or cracks. Rough dots on the frame indicates a poor quality or local product. So choose a product having excellent finishing and paint/polish.
Remember that while buying a used syroco mirror, it can have normal signs of wearing away(detrition). However, the less the frame is worn, it'll be more attractive.
Also, ensure the quality of glass/mirrors used, as the reflection must be clear and without distortions.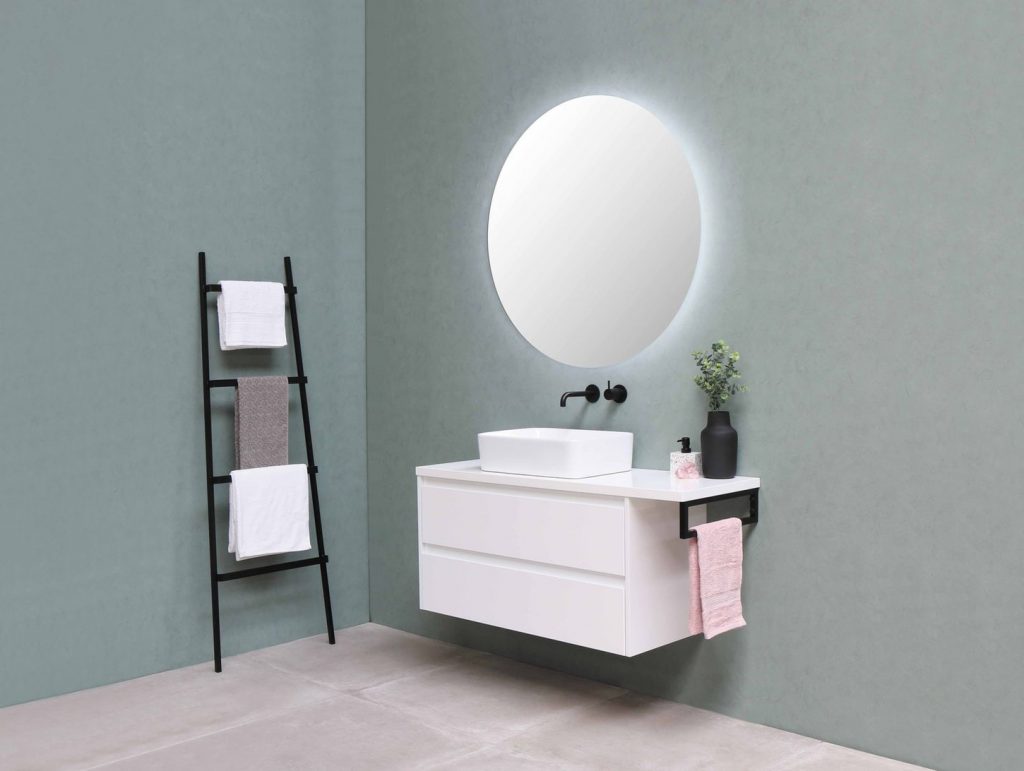 Fit Mirror According To Space
The available space also impacts the decision and ideas for a syroco mirror selection.
Different sized/geometric syroco mirrors are available in the market. Still, you must pre-decide the size as per the area.
For example, if you choose a large mirror for a small space, your walls will look overcrowded. Also, there are higher chances of accidentally breaking.
If you want to replace the mirror, inspect the size and geometry of the frame and buy a mirror that fits the frame from a reputable seller.
So if you are looking for a syroco mirror for large areas/rooms such as halls, and lounges, a large rectangular frame with a mirror at the center is a good fit.
Average-sized rectangular mirror frames can also be used in guest rooms and living rooms(for makeup tables)
Hide Wall Issues:
As weather changes, building material contracts and expands, thus resulting in cracks and paint peeling. So before installing a syroco Mirror, ensure that your walls are clean, stainless, and painted to have a satisfactory feel.
If you place a syroco mirror on a damaged wall, flaws will be more prominent. So it's advisable to place your syroco mirror on a clean and painted wall; otherwise, your desire for decoration will go in vain.
The entranceway looks beautiful with Syroco Mirror:
Well-placed decorated syroco mirrors at the wide entrance will double the positive impact on guests/visitors, as the first impression is the last.
Large mirrors will reflect the surroundings, and the area looks quite big. Ensure the mirror is placed at the right angle and height, not too high or low. It motivates the visitors to have a glance and fix their style(hair/dress).
Conclusion:
Syroco Mirrors are great for decoration due to their luxurious feel. Please don't confuse a local mirror with a branded one, as they are marked with a company brand or logo.
Inspect the frame for any cracks, stains, or rough spots. Use a quality mirror to have better reflection and views. Before hanging the mirror, make the wall clean and painted.
Hopefully, this explanation is enough for you to choose a syroco mirror.