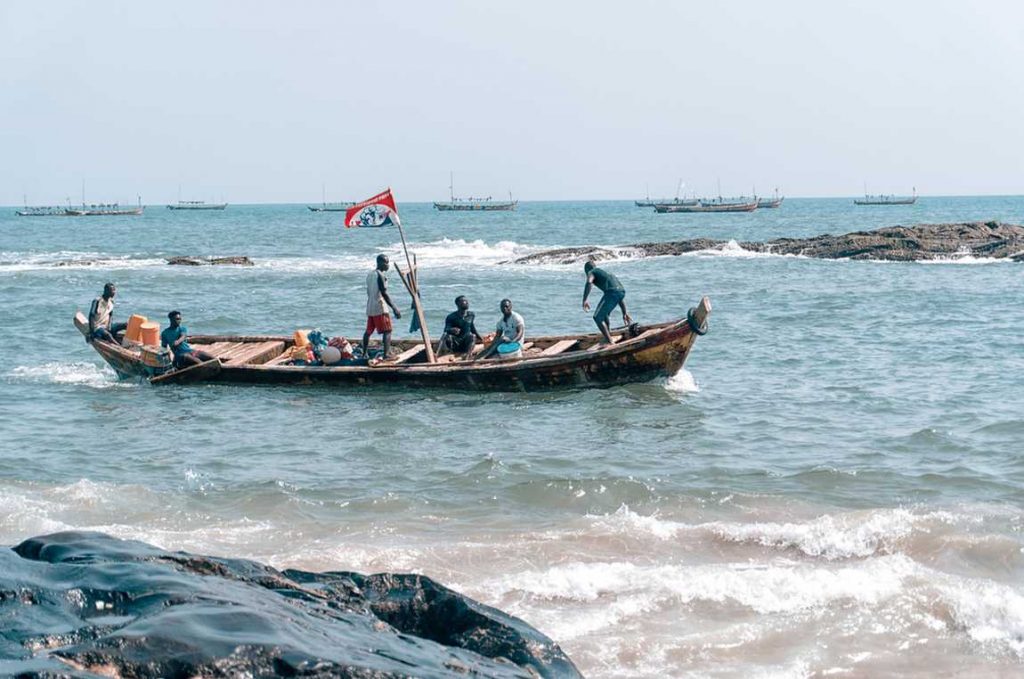 Ghana, known as the "Gateway to Africa" offers a diverse range of activities to visitors and locals alike. Whether you're looking for adventure, relaxation, or a chance to experience the country's rich culture and history, there are plenty of things to do in Ghana during weekends. Ghana offers a variety of activities to enjoy on a weekend. Some popular options include visiting beaches such as Labadi Beach and Kokrobite Beach, exploring historical sites like the Cape Coast Castle and Elmina Castle, and visiting national parks such as Mole National Park and Kakum National Park. Additionally, there are various cultural experiences to be had, such as visiting traditional markets and experiencing traditional music and dance.
One popular activity is visiting the many beaches and coastal towns in Ghana. The country has a long coastline along the Atlantic Ocean, and the beaches are perfect for swimming, sunbathing, and water sports. The most well-known beaches in Accra are Labadi Beach, Kokrobite Beach, and Bojo Beach. Along with these activities, visitors can go fishing and enjoy boat trips.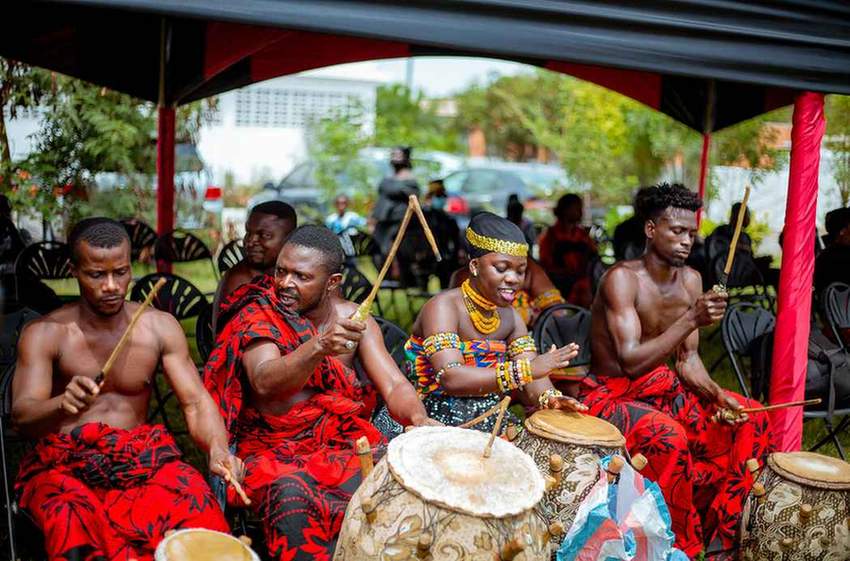 Another popular weekend activity in Ghana is exploring the country's many national parks and wildlife reserves. Ghana is home to a wide variety of plant and animal species, and visitors can go on safari to see elephants, lions, leopards, and other wildlife. Some of the most popular national parks and wildlife reserves include Mole National Park, Kakum National Park, and the Ankasa Conservation Area.
For those interested in history and culture, Ghana has a number of historical sites and museums to visit. One of the most popular sites is the Cape Coast Castle, a UNESCO World Heritage Site that was once a major center of the transatlantic slave trade. Visitors can also visit the Kwame Nkrumah Memorial Park, which honors Ghana's first president and the leader of its independence movement. There are also many other museums and cultural centers in the country that showcase the country's rich history and culture.
For a more urban experience, visitors can explore the capital city of Accra and other major cities such as Kumasi, Tamale and Takoradi. Accra offers a wide range of activities, from shopping at the Makola Market to visiting the Independence Square, to trying out local street food in Osu, Labadi and other local food hubs.
Visitors can also experience the local nightlife in Ghana, which offers a wide range of options, from live music venues and bars to nightclubs and lounges. Some popular nightlife spots include the Osu Oxford Street, Labadi beach, and the Alliance Française in Accra.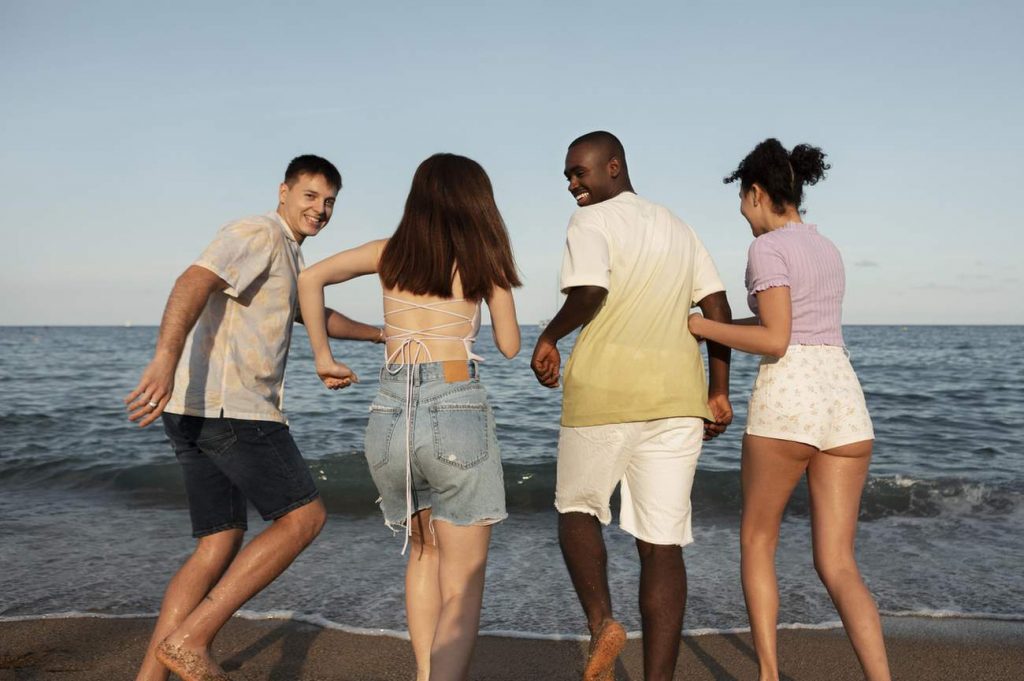 For a more spiritual experience, visitors can also visit the many religious sites in Ghana, including the Christianborg Castle, the Holy Trinity Cathedral and the Osu Castle. Visitors can also take part in religious festivals and ceremonies such as the Homowo festival and the Odwira festival.
In conclusion, Ghana has a wide range of activities to offer visitors and locals during weekends. From beach vacations, to wildlife safaris, to cultural tours, there is something for everyone in this beautiful country. Whether you're looking for adventure, relaxation, or a chance to experience the country's rich culture and history, Ghana has it all.