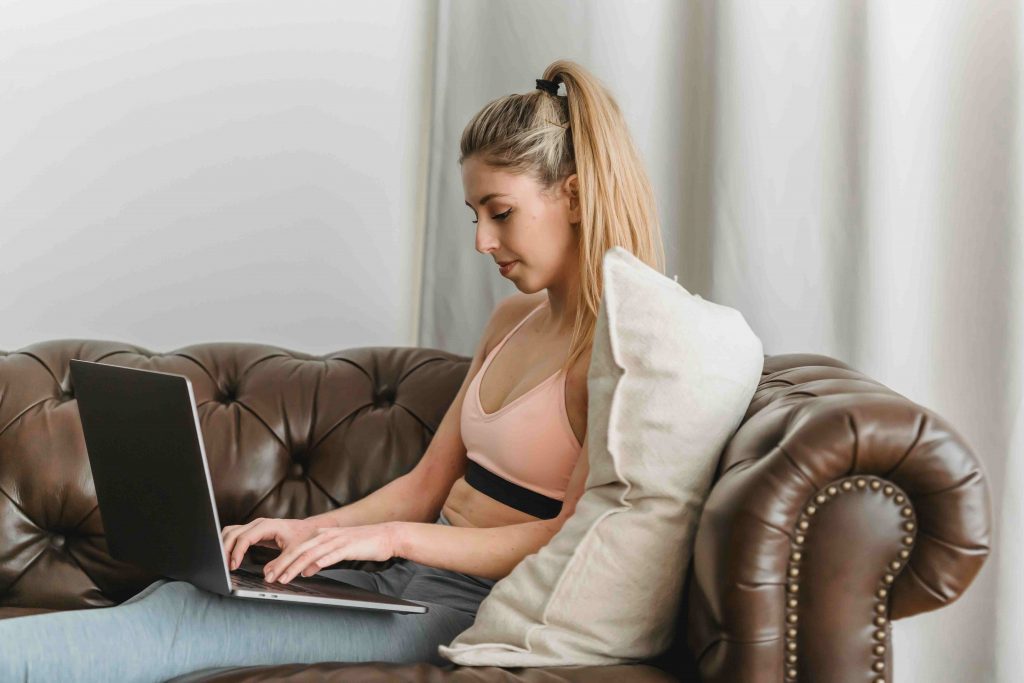 Pandemic or "COVID -19" has turned our life upside down. Our home has become our offices. Imposing restrictions like lockdown and night curfew has made us hostages in our own homes. Due to this, the office work is shifted to the house and is termed as "work from home". Along with the offices, many of the places like gym, music, dance auditorium has been closed. You can try the combination of technical and traditional methods, in which you can get your work done.
Punctuality
Punctuality and regularity are must while we do something.. As the saying goes," Early to bed and early to rise makes a man healthy, wealthy and wise as given by Benjamin Franklin". But due to the office hours and changes in the work culture this quotation is applicable for some. Try to make a new schedule that fits according to the situation. Earlier the schedule is different as there is a line between the personal and official space. Due to work from home, this line has become a blur. Make a schedule that includes your sleeping and waking time. Take proper sleep so that you can focus on your work properly.
Don't Forget to Sip In
Working from home, try to eat light foods. Keep a water bottle ready near your laptop so that you can sip the water. Drinking water in between is good as longer working hours on a laptop, will lead to dehydration. This in turn causes the itchiness and dryness of the eye. Less intake of oily food will lead to many problems in the long term. Try to eat food that is healthy, nutritious, and full of essential nutrients.
Sweat off the Stress
Take out your time to indulge in physical activity. As the longer you sit, the fatter you will be. As the gyms are closed. Join the physical activity classes online like the cult fit and the other similar apps. Choose your plan accordingly be it monthly or yearly. Choose the family package and all can indulge in the exercise. If it is breaking your pocket then start by doing yoga then slowly increasing the time.
Take a break now and then after 1 hour leave your seat and do some stretching. If you are having mental problems like headache, eye pain, eye itchiness, etc. while sitting for long hours. Take a nap of 5 minutes or 10 minutes to give rest to the eye. In case the problem is not solved. Consult the optometrist nearby.
Avoid Unnecessary Crunching
Some people had the habit of crunching and munching while sitting. When you are sitting on the laptop do not crunch as you can gulp a large quantity which is not good for your health. Remove the electronic gadgets while you are eating something to monitor the amount. Make eating time fixed. Do not eat heavy food while heading to bed.
Fresh Air Never Gets Stale
Participate in-home activities. Schedule a time to clean your home, workspaces. Clean the windows so there will be a circulation of fresh air. Choose your working environment close to a window so you can admire the natural beauty of the trees. Inhale the fresh air. As the trees provide the calmness of the mind and relax you.
Choosing the office space is very important as you had to spend half of the time there. Decide a place that is neither too hot nor too cold, as the weather conditions hinder your thought process. Check the lightening of the place as too much artificial light and too much low light can affect eyesight. If you had a job that requires a lot of sitting then invest in your chair to reduce back pain and neck pain. An arrangement can be done in which you can stand while doing your office work.
Maintain Balance
Try to strike the balance between activities like sleeping, working hours, and social life. Take time to connect with your near and dear ones. Sometimes maybe a little effort can do wonders. Reinvent yourself by spending time with yourself. Select a hobby and activity that you have left years ago due to one or some of the other reasons.
Don't be Harsh on Yourself
While following the schedule do not be strict with yourself. Time changes then the condition and situation also change. Do your activity routinely and in small amounts. Don't take more mental pressure as a healthy mind is very important a healthy body. Try to make a social connection. Don't isolate yourself as it can harm you. Experiment with yourself but to a limit. Too much information can lead to mental pressure. Too much technology or artificial light is not only affecting your body but also damaging the neurons of the brain.