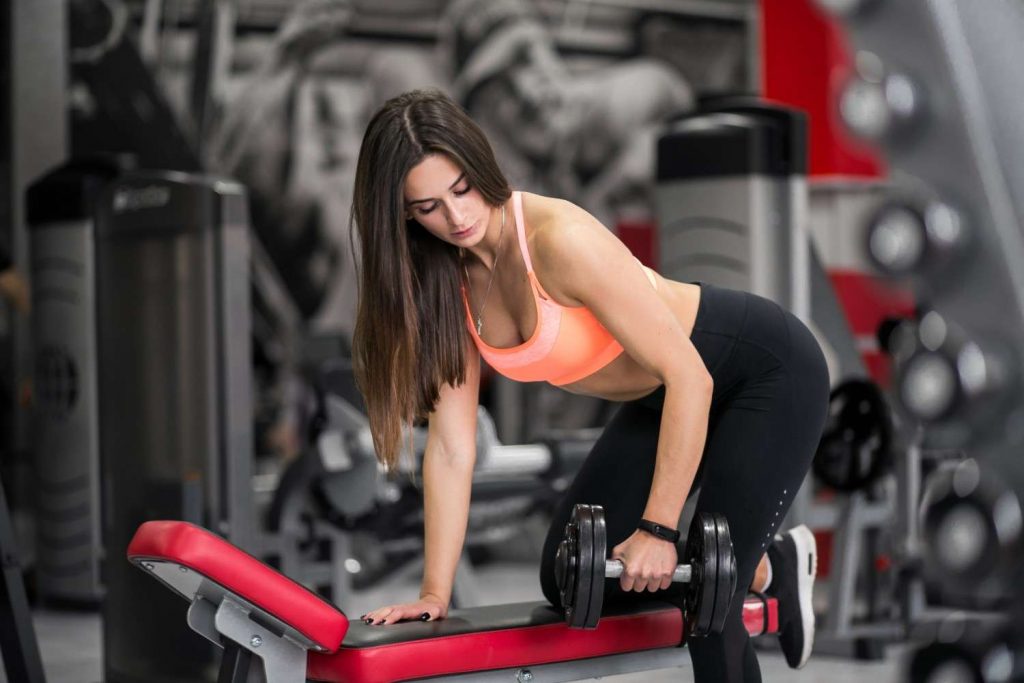 Fitness is a broad spectrum, and each chooses to pursue it with different end results. For some, fitness is the means to follow healthy eating. For some, fitness is about achieving peak athletic physique and performance. Some want to make careers in the niche as trainers and educators. For some, fitness is about nursing back from injuries or other health conditions. Some use fitness to maintain mental stability and calmness. There are many applications of fitness, and people understand the importance of exercise and diet. That is why they choose to follow the top fitness influencers in India.
Indian fitness Influencers occupy vast areas of specialization. They each have their unique strengths to help you achieve your fitness goals. Fitness Influencers in India comprise bodybuilders, athletes, dietitians, yoga practitioners, pilates experts, CrossFit gurus and personal trainers. Subject matter experts use social media to provide step-by-step instructions about their workouts, nutrition and exercise routines. Furthermore, they interact with their audience live – online or offline and act as primary sources of motivation. Indian fitness Influencers also promote products they feel can assist their followers on their fitness journey. This can range from devices to track calories, gym gear, apparel, workout equipment and supplements. Brands understand the benefits of these opinion leaders – hence they are open to collaborating with an influencer marketing company to find and recruit them. 
List of the Top Fitness Instagram Influencers in India
Yasmin Karachiwala
Yasmin Karachiwala is a model and fitness influencer who currently resides in the United States of America. Yasmin developed an interest in fitness and sports at an early age. She wanted to show that women can also be capable of immense strength. At 18, Yasmin joined her first gym and eventually became a certified fitness trainer with her own studio. Yasmin has helped train many Bollywood Celebrities. The Pilates trainer has been recognized as the "best fitness instructor" by Vogue and "best fitness expert" by Elle. The Indian fitness influencer has bagged multiple awards for her accomplishments in the fitness community.
Namrata Purohit
Namrata Purohit is recognized as one of India's best fitness Influencers, sports nutritionists and trainers. She holds the necessary certificates to practice and teach. You can find mini vlogs on different exercises on her Instagram handle. Namrata Purohit is an active go-getter working to spread fitness, health and wellness importance in the country. She actively posts about workout routines and diet plans. Namrata exercises are structured for young to senior audiences. Namrata is vital in motivating people to have a strong mind and body with everyday routines.
Rohit Khatri
Rohit Khatri is one of the most followed fitness influencers in India. He is known for his exercises and nutrition tips. With an all-around athletic physique, the Hunk is here to help you achieve and surpass your body goals.
Rohit has built a loyal community on Instagram and YouTube. His content is detailed and informative, with step-by-step guides for beginners to experts. Moreover, with frequent collaborations with other fitness experts, the train aims to provide a more enriching experience to its audiences. As one of India's top fitness Influencers, Rohit has something for everyone's needs – from weight gain and loss to muscle and endurance building and everything in between.
Bani J
Bani J is a recognized entity in the Indian fitness community known for her bold and empowering stands on female fitness. The famous Diva has muscular physics, which she flaunts on Instagram. Her exercises consist of high-intensity training and weights. Furthermore, Bani's diet and meal plans effectively balance calorie intake. Bani J has millions of followers on Instagram and YouTube. The fitness influenza has partnered with brands like Monster and RealMe on promotional campaigns. She has a photo display that goes through multiple ranges – from fashion, fitness and more. Bani J's views on fitness and how she presents them have captivated the attention of many, successfully cementing her position as one of India's most influential fitness influencers.
Guru Mann
Guru Mann is a certified fitness trainer and nutrition expert who can guide your fitness journey. He focuses on muscle building, weight gain and loss, endurance, stamina and healthy eating. The culmination of years of knowledge Guru Mann provides through carefully crafted social media content is helping reshape the lives of fitness enthusiasts worldwide.
Guru Mann wants to make India fit and healthy and take its rightful place on the world map. The fitness influencer has been tackling problems arising from a lack of exercise and healthy eating in his social media content. He has created customized workout programs, diet plans and supplement lists for all body types. Furthermore, this Indian fitness influencer connects with his audience live by organizing workshops and events across major cities in India.
Sunit Jadhav
Sunit Jadhav is a professional bodybuilder, fitness coach, athlete and trainer who has participated professionally and won many awards and recognition for his iconic journey. The Mumbai-born Indian fitness influencer grew up loving sports. He competed across Maharashtra and won the title of Mr Mumbai multiple Times. Sunit Jadhav is a hard worker, reflected in how he presents himself. This Indian fitness influencer marketing has inspired the next generation of fitness enthusiasts to prioritize health and wellness. Hundreds of thousands have participated in Sunit's training programs to Fast Track their fitness goals.