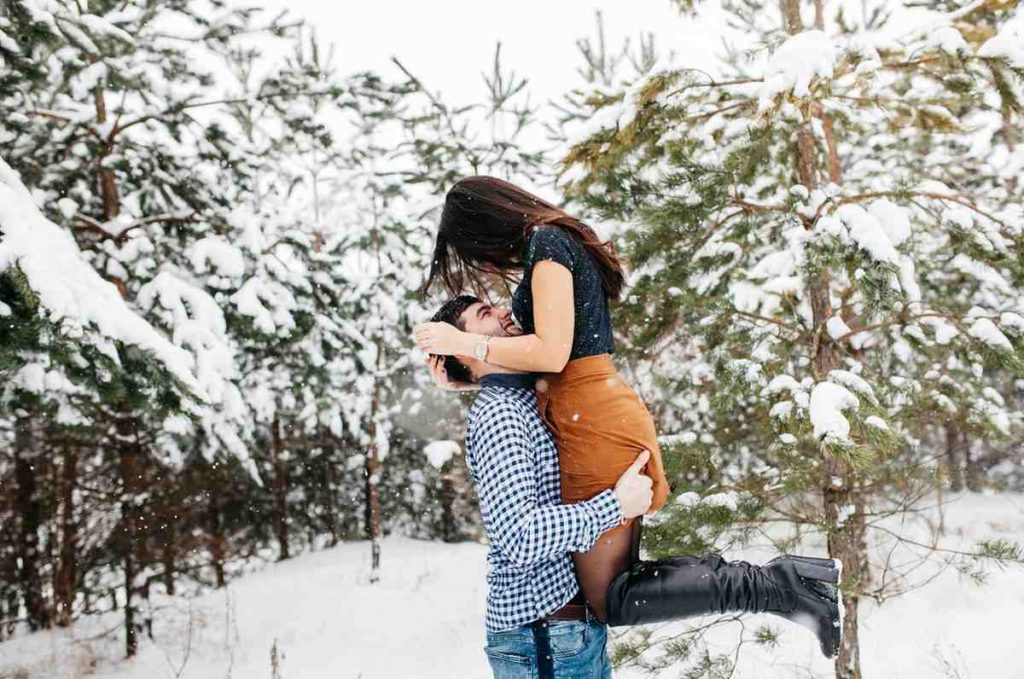 Are you an adventure lover seeking an exciting experience? Here is an adventure guide to Shimla Manali amidst the stunning landscapes of them. These charming hill stations in the northern part of India offer bunch of thrilling activities. 
The stunning vistas of Shimla Manali will further leave you spell bound. Meanwhile, take you through a journey of Shimla Manali tour from Mumbai for exploration. And that too from all the way from the bustling city of Mumbai.
1: Plan Your Trip and Set a Budget
Take help of this adventure guide to Shimla Manali if planning a tour. Firstly you have to determine the duration of your stay and set a budget. 
After that, research the costs of transport, stay, and adventure activities to estimate your budget. This will further help you make proper decisions. Above all, ensure you can enjoy the best experiences within your financial means.
2: Choose the Right Time to Visit
Both Shimla and Manali enjoy varied weather conditions throughout the year. They offer distinct adventures as given in adventure guide to Shimla Manali region. Summers (April to June) are ideal for sports for example paragliding, river rafting, trekking.
Winters during October to February is the best time for skiing, snowboarding, and snow trekking. Firstly, select the type of adventure sports you want to engage in. After that, choose the proper season for your visit.
3: Getting There
From Mumbai, the easiest way to reach Shimla and Manali is by air. There are regular flights from Mumbai to Chandigarh, which is nearest airport to both destinations.
Once you reach Chandigarh, you can further hire taxi or take bus to Shimla Manali. You can also take a train from Mumbai to Chandigarh city. After that, proceed to Shimla or Manali by road.
4: Adventure Activities in Shimla
Shimla offers a host of thrilling sports that will get your heart racing. Head to Kufri, near Shimla, for exciting things for example skiing, horse riding, and zorbing.
Trekking lovers can embark on treks to places like Chail, Jalori Pass, and Hatu Peak. They further stunning views and a thrilling hiking experience. Meanwhile, try your hand at ice skating at open air ice skating rink in Shimla.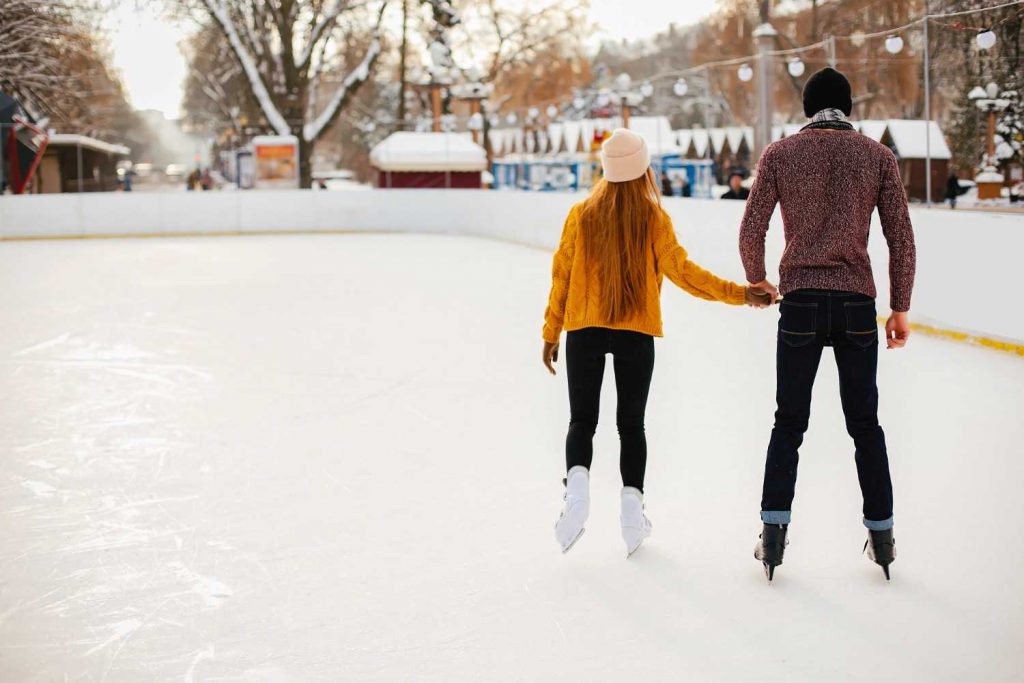 5: Adventure Activities in Manali
Manali, known as the adventure capital of Himachal Pradesh. It further has a wide range of thrilling sports to offer. River rafting in the Beas River is a popular choice for adventure lovers.
The Solang Valley is a heaven for adventure seekers. Indulge in sports for example paragliding, zorbing, ATV rides, and skiing during the winter season. You can also explore the nearby Rohtang Pass, which offers stunning views. It also offers you the chance to engage in snow sports.
6: Trekking in Shimla and Manali
For avid trekkers, Shimla and Manali offer various trekking options. The trek to the scenic Hampta Pass, which starts from Manali, is a known choice. The Bhrigu Lake trek, Beas Kund trek, and Chandrakhani Pass trek are also worth seeing.
In Shimla, the trek to Shali Tibba and hike to Jakhu Hill are rewarding experiences. Firstly, make sure to hire trained guides. Above all, prepare properly for these treks to ensure a safe and enjoyable trekking.
7: Camping and Bonfires
Experience the thrill of camping amidst the pristine beauty of Shimla and Manali. Many campsites offer a chance to spend a night under stars, having greenery and mountains.
Firstly, enjoy a bonfire, indulge in barbecues, and share stories with fellow campers. Meanwhile, camping allows you to connect with nature on a deeper level. Above all, it is an excellent way to unwind after a day of adventure.
8: Rock Climbing and Rappelling
Challenge yourself with rock climbing and rappelling activities in Shimla and Manali. With their rugged terrains and rocky cliffs, these hill stations provide perfect playground for climbers.
You can test your skills and conquer heights as you climb the sheer rock faces. They are also used when you descend with controlled rappelling. Above all, trained guides and proper safety equipment are needed for safe and enjoyable experience.
9: Mountain Biking
Explore the scenic trails of Shimla and Manali on a mountain bike. Firstly, rent a bike and pedal your way through scenic landscapes, quaint villages, and forests.
The thrill of cycling through winding mountain roads with stunning views is a unique feel. Mountain biking further allows you to connect with nature at your own pace. Above all, explore hidden gems along the way.
10: River Rafting
Above all, thrill seekers can't miss the chance to go river rafting in Beas River. Go through the gushing rapids, feel the thrill, and enjoy the stunning beauty around you.
River rafting is an adventure activity that provides a mix of excitement and pleasant moments. You may be further a fresher or a trained rafter. There are different levels of difficulty available to suit your skills and comfort.
11: Wildlife Exploration
Both Shimla and Manali are home to diverse wildlife. Firstly, take a break from adventure sports and explore the wildlife sanctuaries in the region.
The Great Himalayan National Park near Manali is a UNESCO World Heritage Site. It further offers chances for wildlife spotting, bird watching, and nature walks. Meanwhile, see species like the Himalayan black bear, snow leopard, muskdeer, and bird species.
12: Local Culture and Cuisine
Firstly, immerse yourself in the rich local culture of Shimla and Manali. Visit ancient temples, monasteries, and ancient sites that are a reflection of its heritage.
Meanwhile, interact with the locals and learn about their customs and way of life. Above all, indulge in the local cuisine, which includes tasty dishes. Some are for example Himachali Dham, Siddu, and Kaale Chane Ka Khatta.
13: Relaxation and Wellness
After all the adventure, dont forget to take some time to relax and revive. Shimla and Manali are known for their serene and calm climate.
Firstly, treat yourself to a soothing spa session or practice yoga amidst the tranquil ambiance. Meanwhile, enjoy a cup of hot tea while soaking in the scenic beauty. Let the calmness of the mountains wash away your stress.
14: Photographers Heaven
The vistas of Shimla and Manali provide ample chances for clicking stunning photos. From snow capped mountains to lush green valleys, each corner is a photo takers heaven.
Firstly, don't forget to carry your camera and capture the charming vistas, vibrant local markets. Above all, click the candid moments that you will cherish for a life time.
15: Safety tips
Adventure sports come with inbuilt risks, so its needed to ensure to be safe. Always follow the tips of trained guides during thrilling sports.
Firstly, wear proper safety gear and check if the equipment is reliable. After that, stay hydrated, carry needed medicines, and be aware of physical fitness. Above all, its also good to have travel insurance that covers thrilling sports.
In conclusion, Shimla and Manali offer a wide array of adventure activities for thrill seekers. Firstly, plan your trip wisely and choose the right time to visit.
You can further engage in sports that suit your interests and abilities. Meanwhile, embrace the thrill of adventure and immerse yourself in the local culture. Above all, you can create memories that will last a life time.
You may be solo tourists, a group of friends, or a family. An adventure guide to Shimla Manali Tour from Mumbai guides you to have an exciting experience.
So pack your bags and further prepare for a thrill. Get ready to embark on a thrilling journey amidst the charming beauty of them.