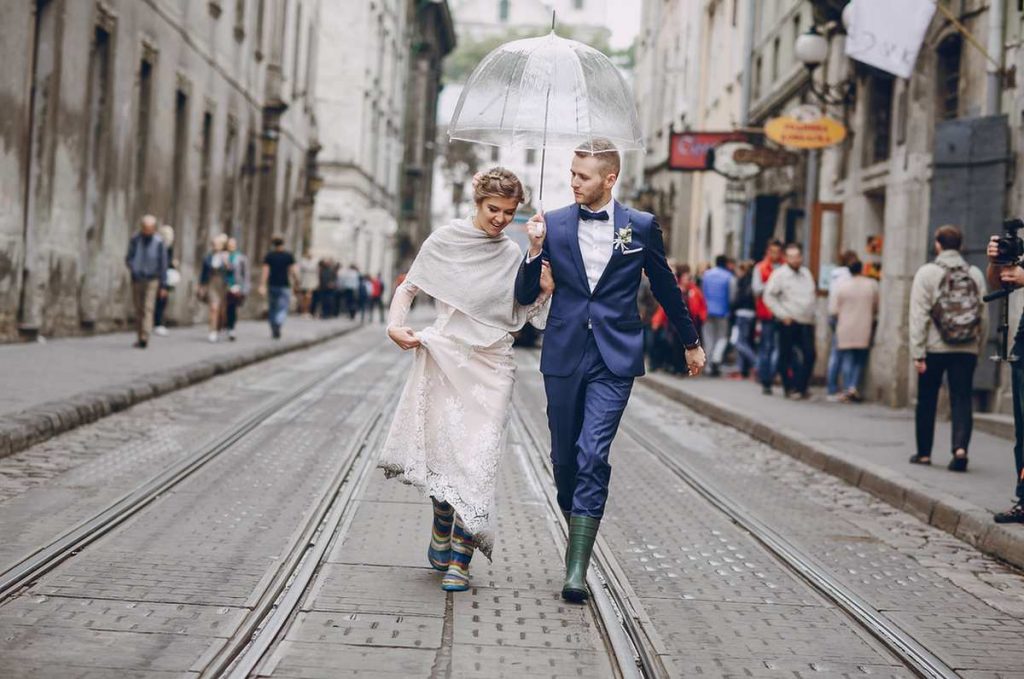 Monsoon is the most loved season for all of us. We feel great and fresh due to the earthy aroma of mud in the air due to the rain. Even though we enjoy the rainy season, choosing what to wear during the monsoon season might be difficult. The moment is now to update your wardrobe with new clothing. We face lots of trouble with the wet season. The sun is not as bright during the season and we have to bear the moisture in the air which leads to suffocation as well. But these fabrics can help you enjoy the monsoon in all moisture conditions. 
Some Exemplary Fabrics for Monson
Rayon
Because of its cool and light texture, earlier it was made from silk but now it is blended with other fabrics like cotton and linen. Rayon fabric is a well-known fabric since it comes in a huge selection of hues, patterns, and styles. In addition to being lightweight and breathable, rayon also has a slight sheen that makes it more appealing than regular cotton. Additionally, rayon fabric swiftly absorbs moisture without retaining body heat. This fabric also reduces heat during sweating in humid conditions.
Crepe
Another fantastic option for the rainy season is crepe fabric because it dries rapidly. The fabric is less dense than cotton, so it does not adhere to the skin or turn translucent. This rainy season, a vibrant crepe dress is ideal for outdoor wear. You can wear it with a sassy sling and a pair of rubber flats. You can add crepe fabric to your wardrobe this season and make adorable dresses, tops, and even sarees for your outdoor activities throughout the rainy season.
Satin
Satin fabric is another excellent fabric that is chic and comfortable during the Monsoon season. Due to the shiny texture of the satin, suits are better to step out in the rainy season. Satin is a cool fabric that you should have in your wardrobe due to the variety of colors and can help you keep comfortable and happy during the rainy season. You can make colorful skirts and tops to outshine this rainy season.
Muslin
Muslin is a fabric that is soft and lighter than cotton but not transparent; it is found ideal for the rainy season. In the rainy season, a muslin saree and salwar look awesome on you and they also keep sweat at bay. Due to this feature, muslin is an ideal combination of elegance and comfort. To explore the wide variety of satin dresses in vibrant colours, patterns, and designs, explore satin at online sources. We at Fab Couture provide a wide range of flows muslin fabrics. Plan your Monson outfit this season with Fab Couture's finest quality muslin fabrics and we will deliver it with the fastest overseas delivery at your doorstep.