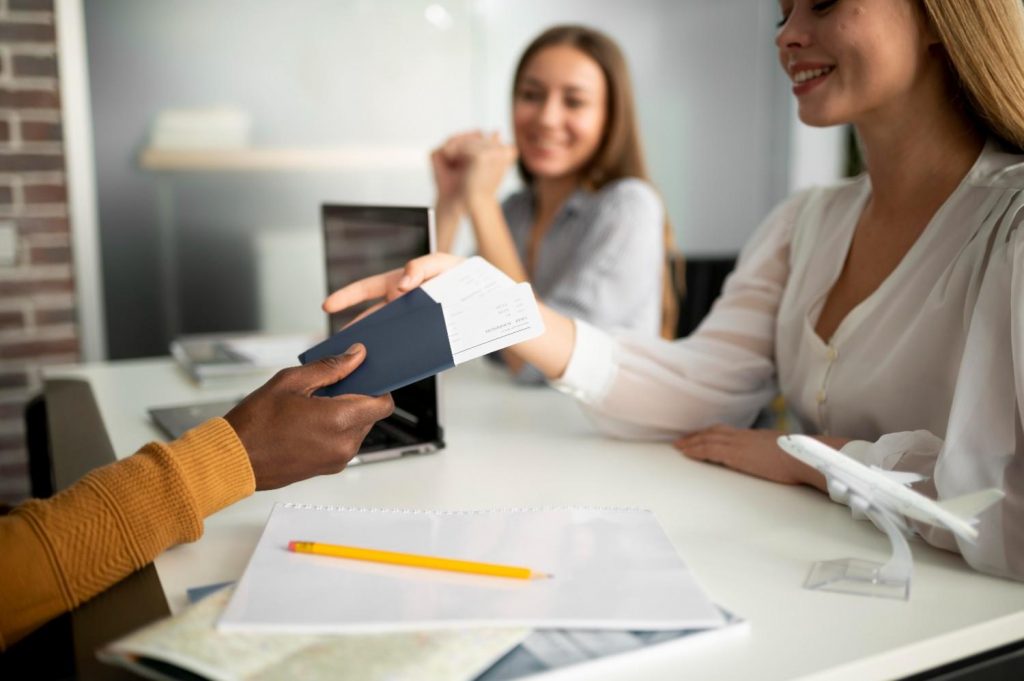 The Skill Assessment report is an essential record you must receive if you intend to apply for a skilled visa in Australia. The appropriate and recognised skills evaluating authorities issue the skills assessment report for immigration Perth. An organisation called a skill evaluating authority examines if your skills comply with the requirements they set to function in a specific occupation. 
Skill Assessment
Skills assessment is a procedure to evaluate your credentials and professional experience. They indicate that you have the skills required to perform the responsibilities of the position you are applying for. You must undergo an assessment to show the Department of Home Affairs that you can carry out the responsibilities you list on your application.
A skills evaluation provided by the appropriate assessing authority is the only one that Australian Immigration will accept. General Skilled Migration (GSM), Skilled Employer Sponsored (Regional) visa, temporary skilled shortage visa, and Temporary Graduate (subclass 485) visas to Australia all demand that your talents be evaluated as appropriate. If a skills evaluation is necessary, the applicant must get one.
All workers who intend to immigrate to Australia are required to undergo a skilled assessment.
Skill assessment officials publish requirements for skill assessments.
They evaluate an applicant's skill level in light of the job's requirements.
One must go through it to apply for an Australian PR; it is a requirement.
Nomination by State/Territory Government
If a State/Territory agency has nominated a candidate, the candidate may be encouraged to apply for a Skilled State Nomination (Subclass 190) or Skilled Work Regional (provisional) visa subclass 491. Your profession doesn't have to be included on the state's list of skilled occupations instead of the MLTSSL to apply for State nomination. For a state or regional nomination, applicants receive more points.
If a State/Territory government agency recommends a candidate for a Skilled Nominated visa Subclass 190, the candidate may be awarded 5 points.
A Skilled Work Regional (Subclass 491) applicant sponsored by a family member or recommended by a State/Territory government agency may receive 15 points.
Requirements for Skills Assessment
Most assessing organisations base their evaluations of your client's skills for the specified occupation on their educational background, professional licences, and prior employment. The following documents are the ones that are required for these applications:
Certificate of Achievement or Degree, Transcripts
Workplace References
Report on Project Details if Requesting Recognition of Prior Learning (RPL)
Detail Academic resume
Personal identification documents such as Identity cards, passports, and birth certificates
The Validity of the Skills Evaluation
A skills evaluation is typically good for three years. Therefore, it is safe to presume that the assessment is valid for three years from the date of issuance if your skills assessment letter does not specify a date. The skill assessment validity, however, comes after the letter's date if the date listed in the skills assessment is less than three years old. On the other hand, the Department would overlook the date if the skills evaluation letter's validity period was more than three years. Three years is the maximum possible validity period.
The Process for Obtaining a Skill Assessment for a Skilled Independent Visa
Look over the list of skilled professions. Every profession has a designated authority for skill evaluation.
Make sure you choose the appropriate skills assessment.
Recognise the steps and specifications for the skills assessment.
Verify the skills assessment timetable. Take a skills assessment as soon as possible; some efficiency assessments can take longer to process.
Think about if you need the skills assessment to go more quickly. A fast-track programme is offered by several authorities who evaluate talents. If they pay more, they can finish the skills evaluation more quickly. Checking the requirements for the fast-track programme is essential, though.
Get the application ready.
Pay the skill evaluation fees.
Await the outcome.
You can apply for the skilled visa as soon as you know the outcome
Contact the appropriate assessment body for your profession. Before submitting your visa application, ensure that the skills evaluation is appropriately prepared by determining which authority is right for the occupation you are asking for.
Every evaluating authority has unique processes, deadlines, and fees. The time needed to review your credentials and competence by the assessing officials may take some time, and it can vary between agencies. Include a digitised certified copy of the necessary skills assessment with your visa application. You can't apply for a skilled migration visa if your evaluation doesn't return favourably.
Conclusion
A skills evaluation is required for some subclasses of skilled visas, whereas it may only be requested for other subclasses. The skills test will assess your level of English proficiency, work experience, education, and other variables. An assessment body conducts the skills evaluation.
You should review all the information about the visa you are considering applying for. It will enable you to decide whether you need to submit an assessment of your skills and when you need to do so.