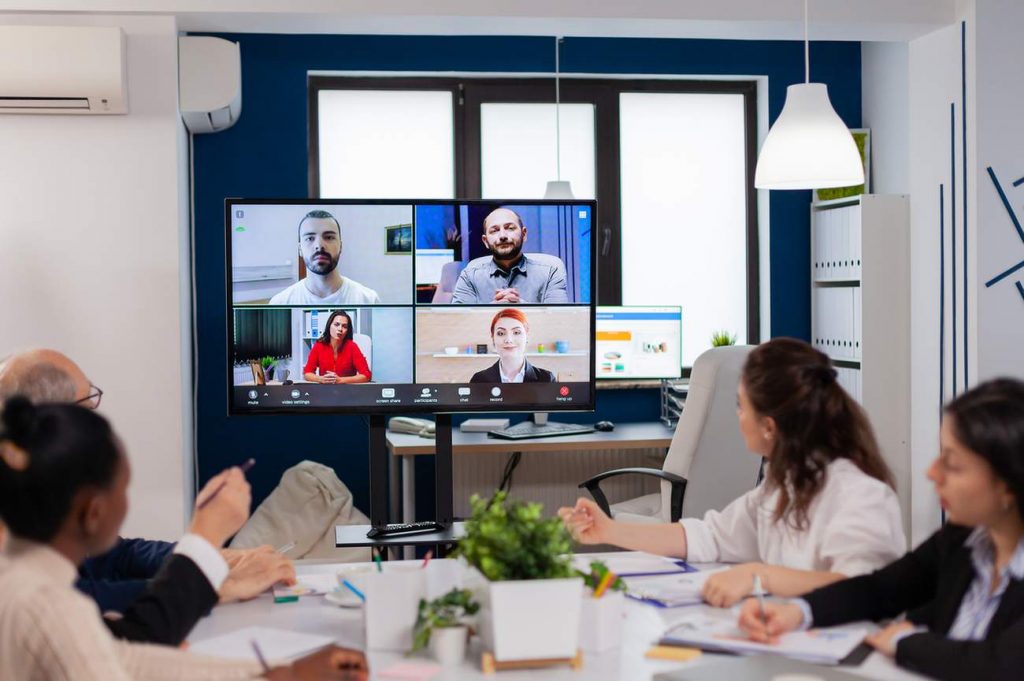 Social Media is one of the best as well as easiest ways to gather the maximum attention of the audience. With more users actively using social media channels such as Facebook, Instagram, etc. Businesses as well as many sponsors are looking at these platforms to make their count on success parameters.
In this digital era, most event services are integrating with these social streaming platforms for ensuring maximum audience participation. This blog will explore the key functionalities of social media channels for the promotion activities of events. In addition to this, we'll also list down some of the prominent benefits of events held online.
Ways To Promote Your Event On Social Media Platforms
Here are some of the most effective ways by which you can easily run promotional campaigns on leading social media websites. This will help you out in generating more organic traffic as well as revenue generation opportunities.
Designing Of Hashtag For The Event
The event hashtag will be the critical element involved in your event promotion activities. Try to mention the name of the event or the event theme in your hashtag for gaining maximum popularity. The next task will be to use the hashtag in the right way. For this, you can easily include the hashtag on invitation emails to the event participants, print materials, landing pages, and much more. Furthermore, these hashtags can be used on Instagram, Facebook, etc, for gaining maximum exposure on these platforms.
Content Structuring Is Very Crucial
Insert everything in the content in an appropriate way. This will ultimately boost your engagement with the audience and results in high traffic to your event website. Try to insert images, graphs, and infographics in your content for quick consumption of the content by the audience. A normal blog post for the event promotions will not gain any sort of attention. This is the time to add some videos and short clips to make your content look more engaging and attractive.
Create An Event Page
The creation of the event page can be done with the help of any professional streaming service provider or by other means. The advantage of using the services is that you get more customization options with them.
However, you can also use social streaming platforms for the creation of the event page. In addition to this, you can also link the selling as well as ticketing process with the same page for a smoother user experience by the audience. For this, your platform should have an integration facility available with Facebook, Instagram, Twitter, etc.
Tracking Your Social Profiles
Always update your social profiles accordingly. It is a very important component of the event promotional campaigns. Try to post something on social media platforms on a regular basis. In addition to this, try to comment and give quick replies to any queries. This will give your product or service global exposure. You can take the help of social streaming platforms for exploring the latest trends in the industry which are directly connected to your product, services, or upcoming events.
Most Popular Benefits Of Hosting Events Online
Online event platforms are widely used worldwide for their capability of hosting these events. Talking about these events, the biggest advantage of relying on these events is the accessibility. Everything here is remote.
Right from the venue to the ticketing, you have to sit back and relax. Because of this reason, online events have gradually become the first choice for event planners and businesses.
With its cost-effectiveness by saving valuable time, travel expenses, accommodation, etc., hosting events online means you can easily focus more on the content rather than thinking about how to manage things effectively.
In addition to this, you can also invest a lot of time in making your audience count to the next level.
It's Time To Conclude
There are lots of activities that are involved in the promotional activities on leading social media platforms. Social media is the best way to make your content reach a global audience. With the selection of the right kind of strategy, you can do wonders with these social media channels. For this, you should be aware of the working of these platforms along with proper research work on gathering maximum organic traffic.
Short conversations with fascinating subjects produce intriguing information that is simple to understand. During the event, create your own "red carpet" moments. Use Instagram Stories to immediately share people's impressions of your event. People can enter a contest by sharing a post from your account with the hashtag. Once they share, all of their followers' eyes will be on your brand. For the cost of a few free tickets or goods, you get a much wider audience.