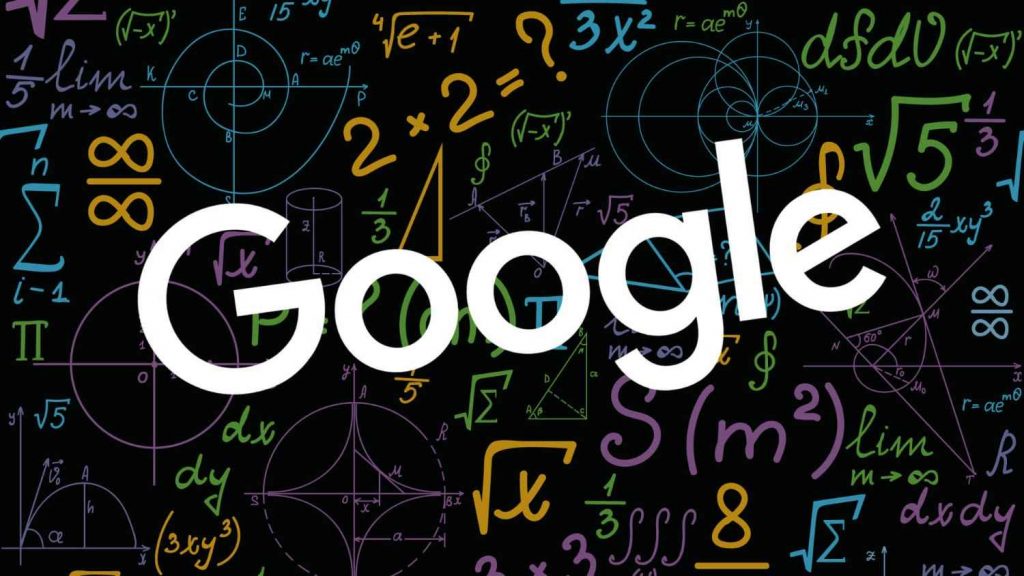 Google core updates are not a novel thing. It releases them every few months, intending to improve search results. Lucky are those sites that do not see a significant drop in their ranking search results. It shows they meet the benchmarks of Google that determine which website should be ranked high in top search results. 
Core updates are applicable to all niche websites, whether they fall in the YNYL or Non-YNYL category. These core updates improve the way Google assesses the overall quality of a website. When these updates take effect, some of the websites face a significant drop in their search results. 
Well, it is not common for some websites to face an increase in traffic and ranking while others get kicked to the bottom of search results and hardly get notices. However, the negative effect on your website is indicative of these websites have some flaws that Google has pinpointed.
How to lower the impact of core updates
Google will never stop releasing core updates, as its ultimate goal is to improve the user's search experience by demoting low-quality websites. The most common pitfalls might include but are not limited to repetitive content, invasive advertising, misleading affiliate links, promotional money pages, copious low-grade landing pages and content lacking EEAT. Here are some of the ways to lower the impact of core updates on your website's search results.
Analyse and fix the flaws
Read the core updates carefully and then review your website, including all landing pages. Make sure your pages do not consist of repeated and low-quality information. Excessively lengthy pages will take you nowhere. Many health, fitness, and finance companies get carried away while creating useful landing pages.
This is the most common scenario in finance companies. For instance, if you have to create a landing page on unsecured personal money loans, you either provide too much-repeated information that makes the page absolutely redundant or create a page that sounds like a selling page. 
If advertisements are run on your website, make sure they are not invasive and do not interfere with the user experience. You will have to analyse your whole website with respect to content, design, user-friendliness, website appeal and the like and then mend it. You will likely see better results, though they cannot be too quick.
User experience is not just limited to the quality of content and design, whether you belong to the YNYL or Non-YNYL category. In addition to making relevant changes in your content, you should also focus on page load speed, mobile-friendliness, and other factors. Do some research to understand the factors that Google takes into account while deciding the ranking of search results.
Prioritise EEAT principle
Google decides the ranking of a particular web page based on the EEAT rule. If your web page fails to show the expertise, experience, authoritativeness and trustworthiness, you will not be able to compete against others.
For instance, if a doctor must have a permit to prescribe you medicines or medical treatments, you need to show Google that you have expertise in providing information. Whether you run a health and fitness website or a finance website, you must have some qualification or some sort of expertise and experience to deal in that domain.
It also helps build trust among readers. Some health and fitness websites generate nutrition and fitness-related blogs, and someone who has a B.Sc. in nutrition generates them all. It is not necessary that you have a particular qualification in that field because the knowledge you gain through your experience can also have a great influence on your readers. Here are some of the ways to adhere to the EEAT principle:
If you have a blog, you can create an author's bio beneath those articles. It is a low-hanging fruit, but it is quite obvious that there is no way to prove anything, even if it is true what you are saying about qualification, expertise and experience. The author's bio is vital as it helps Google understand who is behind the content and also helps build trust for your brand.
Posting Google reviews is a better and more effective way to build trust for your brand. Nowadays, many websites share the link to their reviews posted on Trustpilot to help people know about the reputation of the brand. In fact, these reviews can quickly boost your sales.
Audit your content to assess what changes need to be made to your website and its content. Core updates will change, users' queries will change, and the search intent will change. Therefore, your content must be updated to meet these changes.
The aforementioned ways are the best ways to introduce the EEAT factor in your content.
Create content for all types of search intents
You should try to create content for all possible intents because each user has its own search intent. Some would land on your website to get information, while others would use your website to buy your product or service.
Make sure that you create content for informational content. You can include blogs, videos, and infographics to provide information to your users.
When a particular search query is made, users quickly go through the search results to reach a specific website, so make sure your brand name is clear, and the meta tags and meta description accurately complement the search query.
Optimise your website for users who want to purchase your product or service. Make sure you smartly integrate call-to-action and interlink pages to solve the purpose of cross-selling and up-selling.
Some users compare products and services. This is especially done while purchasing financial products such as joint personal loans, mortgages and car loans. Try to create a "compare rates" page if possible. 
The final word
Google Core updates will never stop being released. Read them carefully, analyse your website, and make changes accordingly. The changes as mentioned earlier can help improve the ranking of your website in search results.