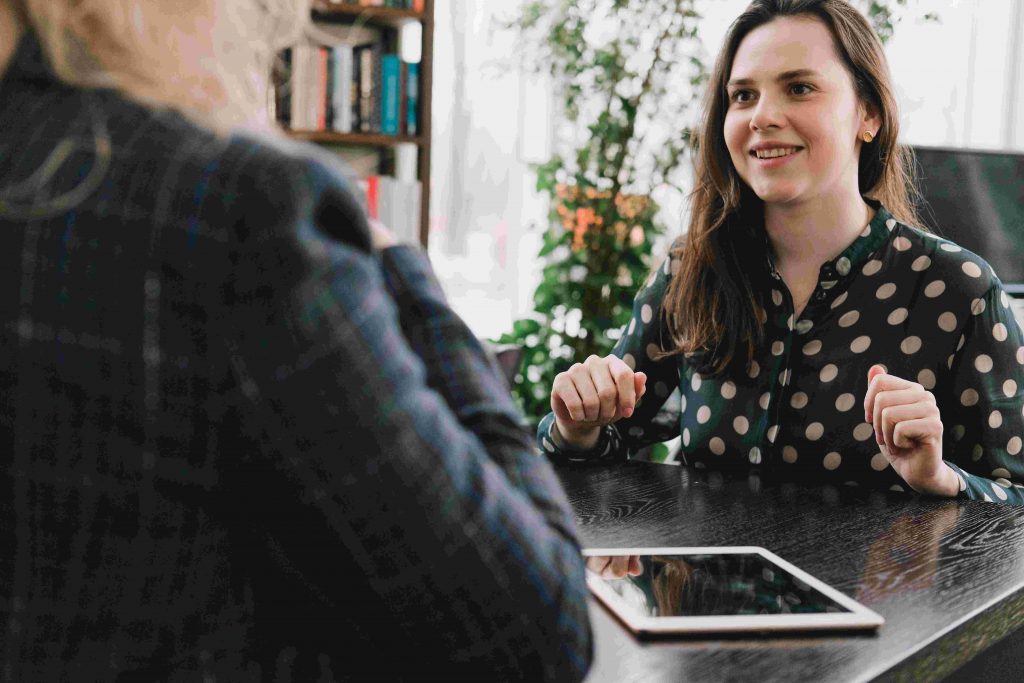 English has now become a common mode of communication across various countries and nations. As each country has its regional language so it is important to have a common language accepted by every country. English can be learned in a very easy and fun way. You just had to find a way that you had to adopt. Many English speaking apps are now available online like ELSA Speak, Josh skills, and others. There is no need for the extra effort you can just put some effort into yourself.
No one can stop you from learning. Many tricks can help you in the long Term:
Start by Reading a Newspaper
English newspaper is very good as it can be used to encounter the various events happening across the globe. While reading the newspaper you can come across many complex and unfamiliar words. Take out a pen and copy note down the word. Repeat that sentence and try to correlate. In newspapers, the word can have different meanings depending on the context. Try to maintain a list of new words that you encounter daily. Jot it down in a copy or a diary understand its meaning with the dictionary help. The most effective way is by reading it out loud.
Books are not the limit
If you think that you can only learn English by expending a hefty amount on those books that guarantee your English speaking and communication skills. This is a misconception. Rent out the dictionary basically with English-Hindi and vice versa. It not only improves the vocabulary but also it's meaning in Hindi. As Hindi is the regional language so the correlation is easy. Try to use the new English words daily while initiating conversation with your friends. As knowledge can be spread by teaching. If you are on a beginner level try buying simple storybooks in English.
Pronunciation
To develop communication skills only reading and writing will not work. You should know how to speak. For this proper communication, you must know how the word is pronounced. As the English differ from accent to accent. Proper pronunciation is a must for speaking. In many online applications, the voice assistant is available. You can also give it a try. An app called creative is available with detailed video to provide business communication skills. Also helps in the expression.
Practice
English is not a simple language. It has its own rule i.e. we must consider the tense and grammar mistake. Online test and assignment work a great wonder in evaluation. Give an online English exam to see your fluency and know the level of familiarity with the English language. It is often recommended to speak while holding the pen in your mouth to speed up the fluency of the English speech.
Switch to the Films
Start a Hollywood movie or a video that people have recommended or have the best rating. Switch on the video with subtitles. Read the words coming across. Try to rhyme with the video. To find the difference record it and compare, till complete satisfaction.
You can write a short script of a show or a drama and act accordingly. Scrolling down through the various Tv shows, Movies will give you the idea of different accents.
Stage Fright

Speaking at a public place, are you crazy. Going to a party or a meet-up. Show confidence while speaking tell people that you are still learning. It can boost courage while speaking in a public place. Participation in debates or open houses is a new concept that has arrived. TED talks are becoming the hottest trend in cities where you can share your thoughts and ideas. This has become a good platform for meeting like-minded people. Try to initiate the conversation in English.

Engage Inactivity
Invite your friends and put a task to write anything in English of some important topic or ideas. While writing you also starts to think in English. Keep rules in mind while framing the sentence. Play games that have instructions written in English.
Learning a new second language is always not an easy task. You have to practice daily. Surround yourself with books, newspapers, and other things that are in English. Practicing new words daily, and reading a lot of content will also help in thinking in English. Start with basics and then slowly grasp the language. Fluency can be achieved in a shorter time with greater determination. There are three steps: Speaking, Reading, Listening and studying English. You can also try free video tutorials on Youtube regarding sentence and grammar usage. Make a routine and follow it. Learn the words and vocabulary using quizzes.