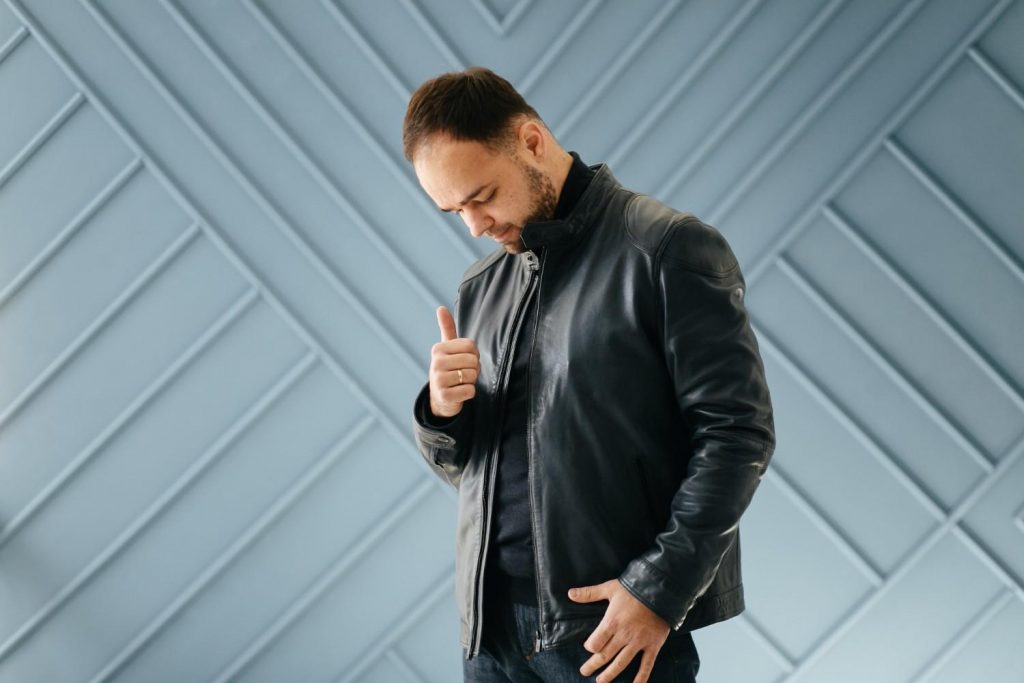 Monte Carlo, a brand known for its stylish and high-quality men's jackets, has been a favorite choice for many fashion-conscious individuals. While these jackets are perfect for a contemporary and smart casual look, they can also be seamlessly incorporated into traditional and ethnic outfits.
In this blog, we'll explore how to elevate your style game by pairing your men's jackets with ethnic wear.
Fusion Fashion: A Perfect Blend
One of the most popular trends in fashion today is fusion wear, which seamlessly combines elements of traditional and modern styles. Your Monte Carlo men's jacket can be an excellent addition to your fusion wardrobe. Pair it with a classic kurta or a sherwani, and you'll strike the perfect balance between tradition and contemporary fashion.
Kurta and Jacket Combo
For a simple yet classy look, team your Monte Carlo jacket with a crisp kurta. Opt for a contrasting color combination – a dark jacket with a light-colored kurta or vice versa. You can complete the look with churidar pants or slim-fit trousers and a pair of leather mojris. This ensemble is ideal for festive occasions, weddings, or cultural events.
Nehru Jacket and Monte Carlo Jacket
The Nehru jacket is an iconic Indian garment that can be effortlessly paired with your Monte Carlo jacket. Choose a Nehru jacket in a color that complements your Monte Carlo jacket. You can wear it over a simple kurta or a long shirt, creating a sophisticated and ethnic-inspired ensemble.
Sherwani and Jacket
When attending a grand event or a wedding, consider wearing your Monte Carlo jacket with a sherwani. The jacket can be used as an outer layer, providing both warmth and style. Go for a contrast in textures and colors between the jacket and the sherwani to create an eye-catching look.
Layering with Jacket
Layering is a great way to infuse ethnic elements into your outfit. Start with a traditional kurta and add your Monte Carlo jacket as an outer layer. The jacket adds structure and a modern touch to your traditional attire while keeping you warm during the cooler months.
Dhoti Pants and Jacket
For a unique and chic ethnic look, combine your Monte Carlo jacket with dhoti pants. Dhoti pants exude a traditional charm, and the jacket complements them beautifully, creating a fusion outfit that's perfect for festive occasions, sangeets, or pre-wedding celebrations.
Accessorize Wisely
To enhance your ethnic ensemble with a Monte Carlo jacket, choose the right accessories. Consider adding a pocket square in a complementary color to your jacket. Traditional Indian jewelry, such as a statement necklace or a brooch, can add an authentic touch to your outfit. A well-matched pair of shoes, like Juttis or Kolhapuris, can complete the look.
Conclusion
Monte Carlo men's jackets are versatile pieces of clothing that can be effortlessly integrated into your ethnic wardrobe. Whether you're attending a wedding, a cultural event, or just looking to add a touch of tradition to your daily style, these jackets can help you achieve a sophisticated and unique look. Experiment with different combinations, colors, and accessories to create your own distinctive style that seamlessly blends contemporary fashion with ethnic charm. With the right choice of outfit and accessories, you can make a strong fashion statement while staying true to your cultural roots. So, don't hesitate to pair your Monte Carlo jacket with ethnic wear and elevate your style to new heights.