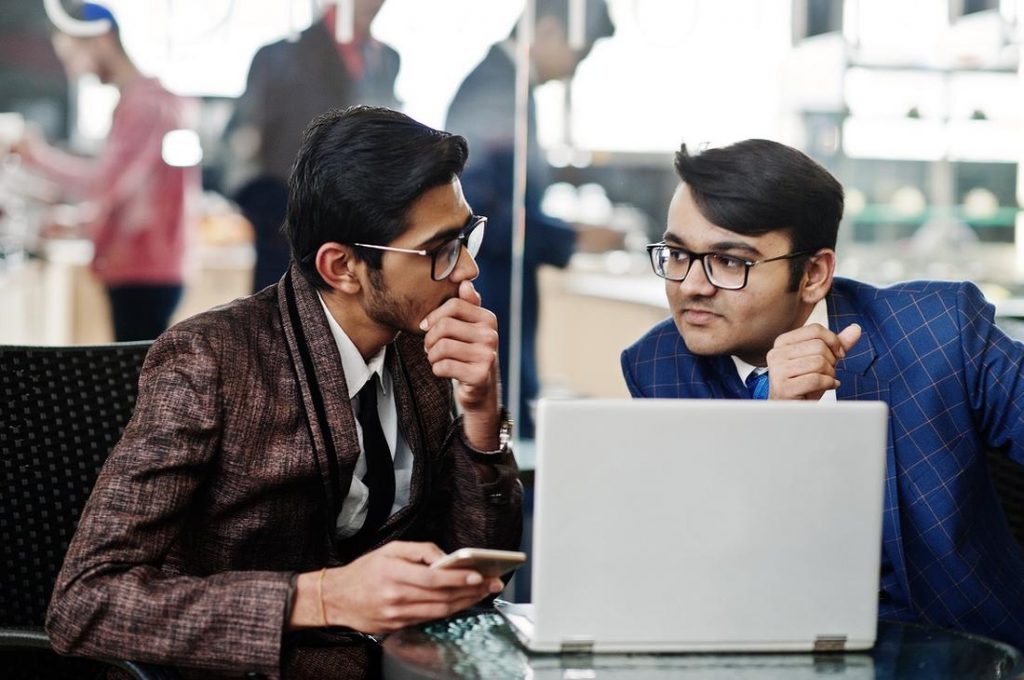 Introduction
If you are a business owner who operates his company, you could have felt the requirement for a business loan. However, if you request a loan without first doing your research, your application will most likely be rejected. Asking yourself a few questions, researching, and analyzing, on the other hand, will ensure that the application is accepted and you obtain the loan that you desired.
Why do you require a loan?
It is critical to understand the reason for your loan. Whether you require it for working cash needs, financing growth, or making a new purchase. Choosing a loan, which is typically disbursed swiftly, can be a smart option if your need is to satisfy working capital needs.
Do you qualify for the loan?
Lenders are quite picky about an applicant's creditworthiness and credit behavior; it should not be overlooked. Borrowers with credit scores of 700 or higher typically get their applications approved; those with scores below that will either be required to pay higher interest or will have a very tough time getting approved for a business loan.
Did you evaluate the interest rate?
Before choosing a lender, it is crucial to check the rates of interest each one charges. Remember that the rate of interest is the biggest outlay on any loan, and even a tiny variance can have a significant impact over time.
Do you understand the loan's terms and repayment amount?
You must carefully consider the length of your business loan and your monthly payment to make timely interest-only loan repayments. The best course of action in this situation would be to choose a customizable loan with a maximum five-year repayment period. It will give you ample time to focus on your company without being overly concerned about the payback.
Are your documents complete?
It is a good idea to have these documents on hand when you decide to apply for a business loan because you should keep papers like account statements, statements of cash flow statements of income, balance sheets, and ITR for at minimum two years along with identity proof, residence proof, financial records, etc.
Have you looked into government benefits?
For start-ups, SMEs, MSMEs, etc., the government offers several financing programs, and individuals looking for loans for their firms should take advantage of them. It may offer the borrower a variety of advantages, including tax breaks under various provisions of the IT Act, lowered interest rates, flexible payback terms, etc.
Business loan by government
In search of a business loan by government? Listed below are the top 5 small-scale business initiatives offered by the Indian government:
The MSME Loan Scheme
The MSME loan plan, one of the most well-known names among government business loans, focuses on meeting the working capital needs of businesses in the MSME sector. This loan will take from 7 to 12 days to process. From the time the application is submitted, the acceptance requires an hour.
MUDRA Loan
The Micro Units Development and Refinance Agency (MUDRA) provide credit for small business financing at a cheap cost. This loan is intended primarily for micro or small-scale firms in the manufacturing, trading, and service industries. All banks in the public and commercial sectors offer MUDRA Loans.
Credit Guarantee Fund Scheme
The Credit Guarantee Fund Trust for Micro and Small Enterprises usually referred to as the CGTMSE, is a well-known name among business loans by government. It offers fines for loans without collateral.
Scheme for Credit-Linked Capital Subsidies
This financing is ideal for you if your business intends to make any future technology upgrades. The government is providing a business loan, and the money will mostly be used for supply chain, production, and marketing tech upgrades.
SIDBI Loans
The Small Enterprises Development Bank of India (SIDBI) was established as a government-provided business loan that meets the financial needs of industries centered in the MSME category. Additionally, it provides indirect loans to leading NBFCs and small financial institutions.
To sum up
Business loans by government are becoming very well-liked as businesses see steady expansion in India. For small and medium-sized businesses, numerous lenders, like Hero Fincorp, offer reasonable business loans. To learn more about business loans, visit our branch or website.