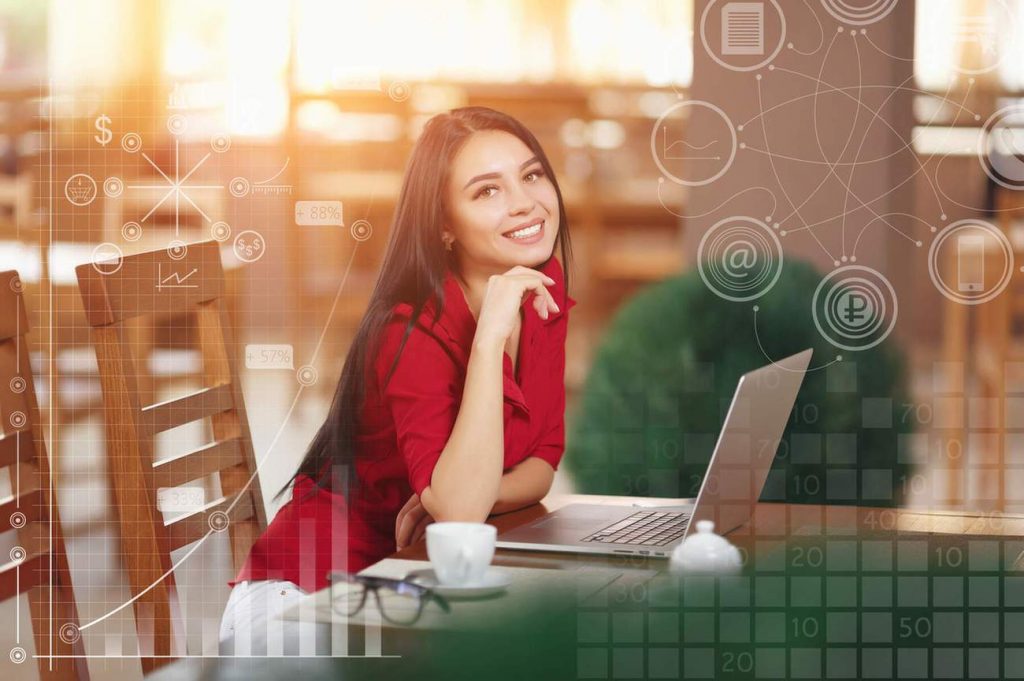 What are your migration goals? Have you any thoughts to migrate your works to cloud managed solutions by any chance? If yes, you must understand the major aspects and the process of cloud migration without delay. The migration of your business workloads to cloud is a multi-step process and requires preparation and concentration to meet the challenges.
Though cloud migration steps are discussed often the same, the core processes depend on the size of the business or organization, infrastructure, and the need for cloud migration. To get started, think from the perspective of possible challenges, set timelines, define goals, desirable results and determine what resources to transfer.
This article is entirely about explaining to you the step-by-step process or a guide to migrate your workloads to cloud based solutions with AWS, Google  & Azure managed services. 
Here you go!
Defining Cloud Migration Process
Cloud migration process is all about transferring data or information, workloads to cloud platforms by utilizing cloud managed solutions.
The entire process entails moving information, applications, processes, and other digitized business components from an on-premises or existing cloud database to a cloud-based data center.
In a survey conducted in April 2020 by Deloitte, they found that 50 CIOs who were surveyed expected to see the proportion of total workload done on-premises drop from 59% in 2019 to 38% in 2021, a reduction of 41%.
The five common key benefits of cloud migration process include:
Scalability & flexibility
Stronger Cybersecurity & Compliance
Better maintenance & reliability
Improved efficiency and cost-savings
Increased agility
Step-by-Step Guide to Cloud Migration Process
Step-1: Define Migration Goals or Strategies:
Have a detailed understanding of cloud migration and the applications used in the organization. Firstly, start by auditing your digital assets to identify the scope by identifying the list of software in use, identifying the unused applications, and identifying which applications can add value to your business.
Dependencies between applications are extremely critical for every beginning, and most businesses use several applications on different servers and separate networking equipment.
In simple words, transferring even one application can break the dependency and affect the work of others.
Step-2: Establish Successful Criteria:
Key Performance Indicators are used in most companies to measure success and identify failures. Likewise cloud migration becomes no different in establishing KPIs that meet your business goals in the accurate manner to understand if everything is rightly set up for the further processing.
Here are a few KPIs that are common to measure Prior and after cloud migration process:
Availability: Check if the migration makes the product more accessible for end-users and is typically measured by downtime hours per year.
Maintenance costs: Check if the system components become less expensive if you move from on-premises to the cloud and include training costs for DevOps and system administrators.
Scalability: Identify if automated performance scalability is beneficial for you and if the equipment purchased for heavy loads can stand idle in the event of a seasonal decline in traffic.
Operational load: Check if the operational load on system maintenance goes down after migration and in other words, how much time and money you can save from deploying and configuring components in the cloud compared to on-premises.
Access speed: Check if the end-users can access the product or system faster with a geographically distributed content delivery network (CDN).
Step-3: Choose a Perfect Cloud Managed Provider
Choose a cloud model, either public, private or hybrid, and start examining the cloud providers in the market and which one is your right fit. 
Reports help you decide the best, and here is one for you from Gartner: Most reports point out three prominent leaders: Amazon Web Services (32% market share), Microsoft Azure (18.6% market share), and Google Cloud Platform (8.5% market share).
A perfect and well-organized cloud managed providers offer all cloud models you might need and have convenient cost calculators to estimate the price of their services. 
Step-4: Select Automation Tools
AWS Server Migration Service.S
Azure Migrate.
Migrate for Compute Engine.
These automation tools are designed to make migration more straightforward and to help businesses migrate faster, optimizing costs and reducing risks.
Remember that DevOps specialists can replace manual work with several lines of code and optimize the complete process.
Step-5: Backup System
Migration to cloud might seem to be an amazingly straightforward process but you must learn to have a backup plan as well.
There are chances for data loss when it is stored on-premises but in cloud you do not have any chances for data loss as you will have backup & recovery.
Here are some practices you can follow:
Adopt cloud-native backup tools & practices
Create data access policy
Choose the best cloud managed service provider
Automate the backups
Test your backup environment
Migrate
Conclusion
Cloud managed solution is a fantastic option for transferring your workloads as they take your business towards futuristic digital transformation journey. Making this migration seamless and flexible is the most equitable thing that you can perform in your business practices. Follow these careful preparations on business and technical ends, so that your cloud migration journey becomes a success.
Happy Learning!!