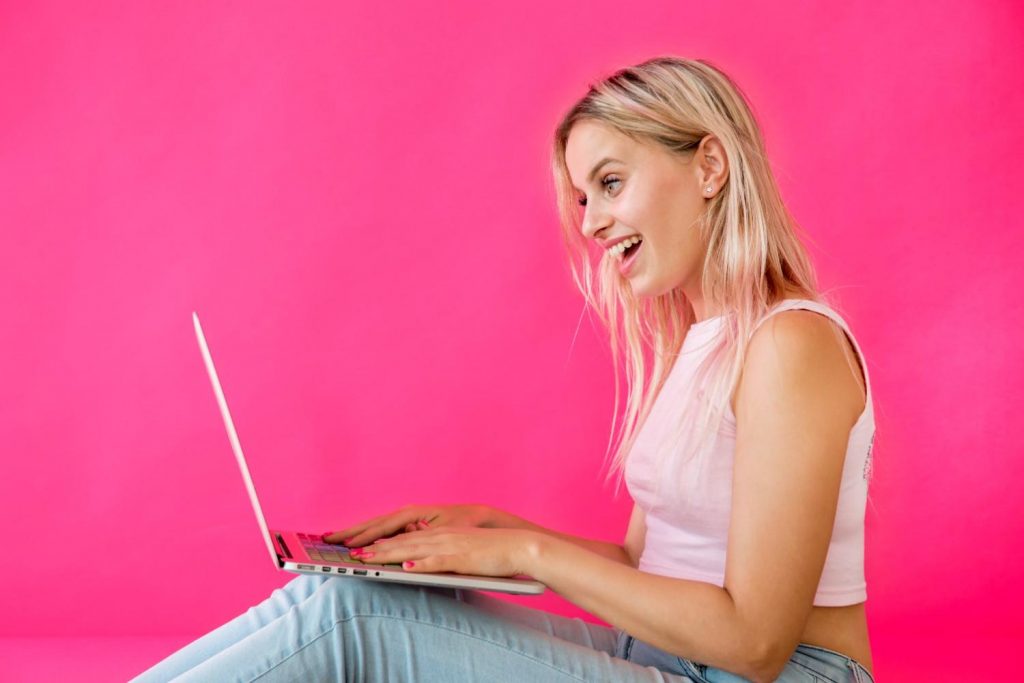 The world of marketing has undergone a profound transformation in recent years, shifting from traditional advertising methods to the dynamic realm of digital marketing. 
In this digital age, businesses of all sizes are harnessing the power of the internet to reach their target audiences, engage with customers, and drive growth.
To navigate this ever-evolving landscape successfully, marketers rely on an array of powerful tools and techniques, many of which are readily available for free.
In this comprehensive guide, we will delve into the world of digital marketing course in Kerala explore ten indispensable free digital marketing tools, each equipped with unique features to help you optimize your online presence, connect with your audience, and achieve your marketing objectives. 
Whether you're an established business seeking to enhance your digital strategy or a budding entrepreneur eager to make your mark online, these tools are your allies on the journey to digital marketing excellence.
Join us as we uncover the potential of these tools and learn how they can propel your brand to new heights in the digital realm.
10 Must have Free Digital Marketing Tools and why you should use them:
1. Google Analytics:
– Why: Google Analytics is a comprehensive web analytics tool that allows you to track and analyze user behavior on your website.
It provides data on traffic sources, user demographics, popular pages, and conversion rates. With this information, you can make data-driven decisions to improve your website's performance, optimize content, and enhance user experience.
2. Google Search Console:
– Why: Google Search Console, formerly known as Google Webmaster Tools, is vital for optimizing your website's visibility in Google search results.
It offers insights into how Googlebot sees your site, identifies indexing issues, and provides data on search queries that lead to clicks. By using Search Console, you can fine-tune your SEO strategy and monitor your website's health.
3. Google My Business:
– Why: For businesses with a physical presence or serving local customers, Google My Business is crucial. It allows you to create and manage your business listing on Google, ensuring that your information is accurate and up-to-date.
This tool helps you appear in local searches, Google Maps, and Google's Knowledge Panel, making it easier for potential customers to find you.
4. Mailchimp:
– Why: Mailchimp is a user-friendly email marketing platform that offers a free plan for up to a certain number of subscribers and email sends per month.
It simplifies the process of building email lists, creating visually appealing email campaigns, and tracking their performance. Email marketing remains an effective way to engage with your audience and nurture leads.
5. Buffer:
– Why: Buffer is a social media management tool that allows you to schedule posts across various social media platforms, including Facebook, Twitter, LinkedIn, and Instagram.
It provides analytics to track engagement metrics and helps maintain a consistent social media presence. Buffer is particularly useful for businesses looking to streamline their social media efforts.
6. Hootsuite:
– Why: Similar to Buffer, Hootsuite is another social media management tool that offers a free plan for managing multiple social media accounts from one dashboard.
It provides scheduling, monitoring, and analytics features, making it a great choice for businesses with a significant social media presence.
7. Canva:
– Why: Canva is a user-friendly graphic design tool that empowers marketers to create eye-catching visuals and graphics without the need for extensive design skills.
It offers templates for various types of content, including social media posts, infographics, presentations, and more. Visually appealing content is crucial for engaging your audience and conveying your message effectively.
8. Keyword Planner (Google Ads):
– Why: Keyword Planner is a free tool within Google Ads that helps you identify relevant keywords for your SEO and PPC campaigns.
It provides data on keyword search volume, competition level, and bid estimates, enabling you to choose the most effective keywords to target in your content and advertising efforts.
9. Google Trends:
– Why: Google Trends allows you to explore trending topics and search queries over time. Marketers can use it to identify rising trends and seasonal patterns, helping with content planning and campaign timing.
It also provides regional data, which is valuable for localized marketing strategies.
10. Yoast SEO (WordPress Plugin):
– Why: If your website runs on WordPress, Yoast SEO is an essential plugin for optimizing your content for search engines.
It offers recommendations for improving on-page SEO elements such as meta titles, meta descriptions, headings, and readability.
Yoast helps you ensure that your content is SEO-friendly, increasing your chances of ranking well in search results.
These free digital marketing tools provide valuable insights, streamline marketing efforts, and enhance your online presence.
While they offer free versions with robust features, some of them also have paid plans that provide additional capabilities and support.
Here are the key features of each of the 10 must-have free digital marketing tools:
1. Google Analytics:
– Key Features:
– Website traffic tracking
– User behavior analysis
– Conversion tracking
– Audience demographics
– Traffic sources and channels analysis
2. Google Search Console:
– Key Features:
– Website indexing status
– Search query performance
– Click-through rate (CTR) data
– Mobile usability reports
– Coverage and crawl issues alerts
3. Google My Business:
– Key Features:
– Business listing management
– Business information updates
– Customer reviews and ratings
– Insights into how customers find your business
– Google Maps integration
4. Mailchimp:
– Key Features:
– Email list management
– Drag-and-drop email builder
– Email campaign scheduling
– Performance analytics and reporting
– Automation for drip campaigns
5. Buffer:
– Key Features:
– Social media post scheduling
– Multiple social media account management
– Content calendar
– Social media analytics and reporting
– Team collaboration features
6. Hootsuite:
– Key Features:
– Social media post scheduling
– Multiple social media account management
– Social media content curation
– Social media analytics and reporting
– Team collaboration and workflow tools
7. Canva:
– Key Features:
– User-friendly graphic design interface
– Templates for social media posts, presentations, infographics, and more
– Image and illustration libraries
– Custom design and branding options
– Collaboration and sharing features
8. Keyword Planner (Google Ads):
– Key Features:
– Keyword research and suggestions
– Historical keyword performance data
– Keyword search volume estimates
– Keyword competition analysis
– Bid estimates for PPC campaigns
9. Google Trends:
– Key Features:
– Trending topics and search queries
– Search interest over time graphs
– Regional and related queries data
– Real-time insights into viral topics
– Seasonal and event-based trend analysis
10. Yoast SEO (WordPress Plugin):
– Key Features:
– On-page SEO analysis and recommendations
– Readability and content quality assessments
– Meta title and description optimization
– XML sitemap generation
– Schema markup integration
These features make these digital marketing tools invaluable for various aspects of your marketing strategy, from website performance analysis and SEO optimization to social media management and email marketing. Join a Digital marketing institute in Kerala to learn more.
Depending on your specific needs and goals, you can leverage these tools to enhance your online presence and drive better results for your business.
As your digital marketing needs grow, you can consider upgrading to a paid plan for specific tools to access advanced features and scale your marketing efforts effectively.